Novell faces Nasdaq delisting over accounts
Novell faces being delisted from the Nasdaq stock exchange after failing to post its quarterly results on time.
Novell faces being delisted from the Nasdaq stock exchange after failing to post its quarterly results on time.
Last month, the company reported that it would be unable to post the results because it was still investigating past stock option awards, and whether they broke accounting rules.

Download this free guide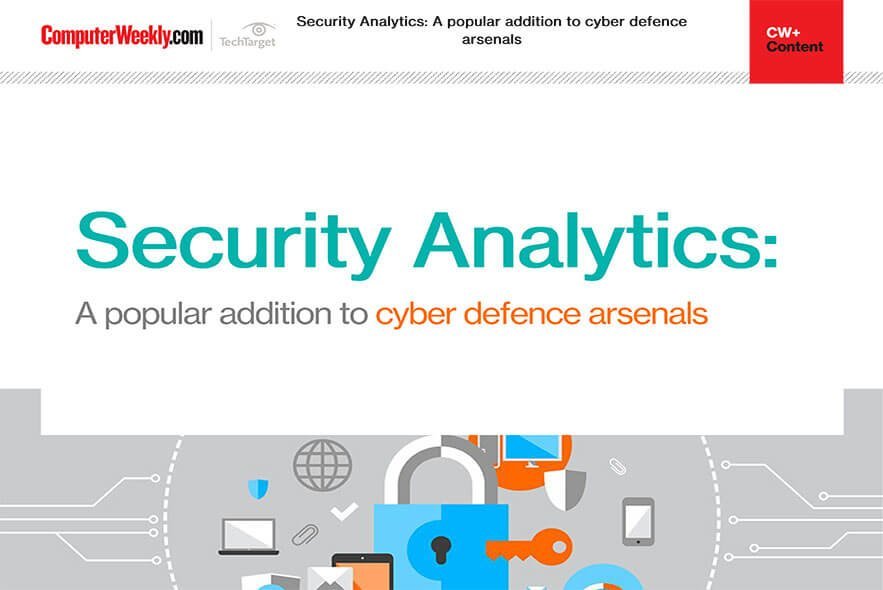 How to improve your cyber security with security analytics
Download this e-guide to read how many firms are looking to security analytics to keep abreast of the ever-evolving world of cyber threats. With traditional approaches to cyber security proving less effective against increasingly sophisticated and automated cyber-attacks, security analytics may well be your knight in shining armour.
Novell is one of a large number of IT technology suppliers, including Apple, who have ordered investigations into the awards of "back-dated" stock awards.
By back-dating such options, recipients can be awarded stock options at a lower price. Back-dating is not strictly illegal but it can be if it is not fully accounted for in results.
Novell has now received a notice from the Nasdaq stating that the company's common stock is subject to delisting from the stock market.
The notice was issued in accordance with standard Nasdaq procedures, as a result of the delayed filing of Novell's quarterly report for the period ended 31 July.
The company said, "Novell will appeal and request a hearing before a Nasdaq listing qualifications panel, which will automatically stay delisting of the company's common stock pending the panel's review and determination."
The company said the late filing resulted from Novell's previously announced voluntary review by its audit committee of Novell's historical stock-based compensation practices.
The company intends to file its quarterly results "as soon as practicable after the audit committee's review is concluded".
Vote for your IT greats
Who have been the most influential people in IT in the past 40 years? The greatest organisations? The best hardware and software technologies? As part of Computer Weekly's 40th anniversary celebrations, we are asking our readers who and what has really made a difference?
Vote now at: www.computerweekly.com/ITgreats
Read more on IT risk management