Chip and pin helps cut card fraud by 13%
The chip and pin system helped cut credit and debit card fraud by almost 13% last year.
The chip and pin system helped cut credit and debit card fraud by almost 13% last year.
Figures from the Association of Payment Clearing Services (Apacs) show that losses from the fraudulent use of credit and debit cards fell by £65m, to £439m.

Download this free guide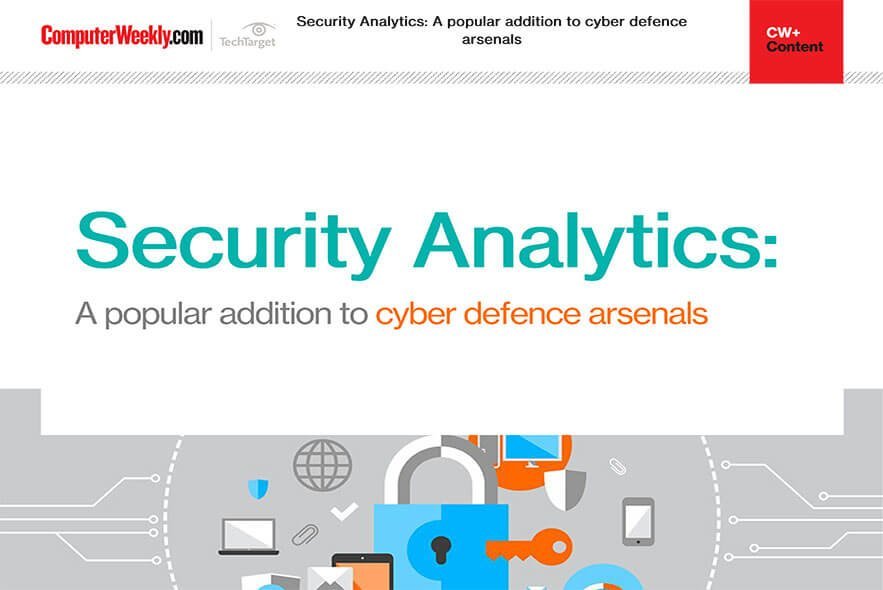 How to improve your cyber security with security analytics
Download this e-guide to read how many firms are looking to security analytics to keep abreast of the ever-evolving world of cyber threats. With traditional approaches to cyber security proving less effective against increasingly sophisticated and automated cyber-attacks, security analytics may well be your knight in shining armour.
While most categories of fraudulent card use dropped, fraud using cards for transactions over the phone, internet or by mail, without using the chip and pin system, did not however.
Chip and pin was introduced in 2004, and shops have insisted in card carriers using their pin for all purchases since last month.
Apacs says card fraud levels are now back to the levels last seen in 2003. In 2004, just as chip and pin was being introduced, banks and retailers had seen a 20% increase in fraud.
In 2002, when Apacs was trying to persuade retailers and the banks to adopt chip and pin, it had predicted that fraud would reach £800m by 2005.
The biggest drop in card fraud last year was seen where new cards had been stolen in the post before they had reached their legitimate owner.
This area of fraud dropped 45% to just £73m. The use of cloned or skimmed cards was down 25%, and the use of lost or stolen cards fell by 22%.
However fraud where the card was not shown during a purchase, including phone and internet purchases, was up 21% to £151m.
Read more on IT risk management