Apple to unleash Leopard
Apple plans to unleash its Leopard operating system against Microsoft's forthcoming Longhorn Windows operating system
Apple plans to unleash its Leopard operating system against Microsoft's forthcoming Longhorn Windows operating system.
At this week's Apple World Wide Developers Conference, Apple chief executive Steve Jobs said Leopard would make its first commercial appearance at the end of 2006 or early 2007, around the same time as Microsoft's Longhorn is supposed to become widely available.

Download this free guide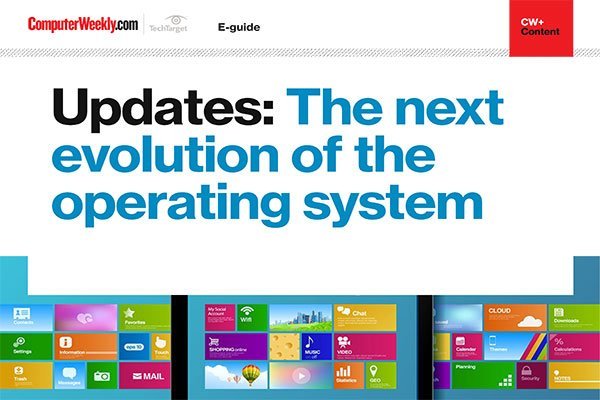 Unpacking the future of operating systems
In this e-guide, we take a look at how updates are the next evolution for operating systems. From security and iris recognition to 3D modelling and easier recognition with OneDrive, updates are key to keeping your device fresh and, most importantly, safe.
Apple only launched its Tiger operating system this April, but tends to bring out new operating systems more quickly than Microsoft.
Earlier this week, Apple announced it would use microprocessors from Intel in its Macintosh computers from next year, as a prelude to ultimately dropping its traditional use of IBM's PowerPC chips from the end of 2007.
Apple hopes to cut manufacturing costs through the move.