IT's macho image turns off women
Long hours and a macho "old boys" culture are driving women out of the IT industry.
Long hours and a macho "old boys" culture are driving women – particularly senior personnel – out of the IT industry, according to research from IT trade body Intellect and the Department of Trade and Industry (DTI).

Download this free guide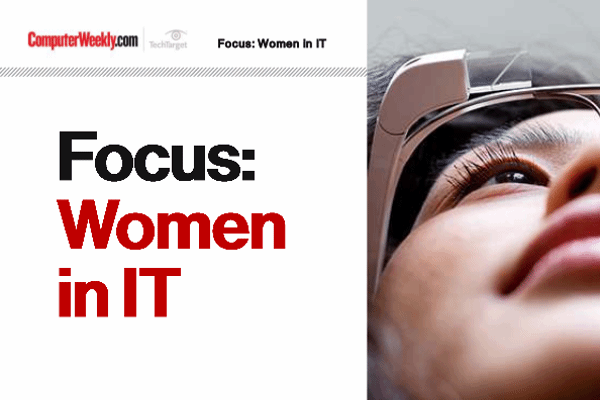 Shifting the landscape of gender and diversity
The number of women in tech in Europe is an average of 16%. This guide offers a collection of articles highlighting some of the prominent issues surrounding increasing the number of women in the IT industry.
By submitting your personal information, you agree that TechTarget and its partners may contact you regarding relevant content, products and special offers.
You also agree that your personal information may be transferred and processed in the United States, and that you have read and agree to the Terms of Use and the Privacy Policy.
The study set out to discover why the number of women in IT had fallen 6% since 1997 to just 21% of the workforce in 2005, highlighted by the Office of National Statistics earlier this year.
Interviews with 42 senior IT women pinpointed poor work-life balance and a male-dominated environment as reasons for leaving the industry. More than half the women had already quit the industry and 13 were thinking of leaving.
They felt they had to work harder than male colleagues to break through the glass ceiling and that there were few opportunities for part-time work, especially at a senior level.
"The UK IT industry is world leading, but it won't stay that way for long if we continue to haemorrhage valuable skilled women professionals," said Intellect's director general, John Higgins.
While hiring more women into IT is an obvious solution to the problem, the report stressed the importance of retaining existing female staff, as new recruits need same-sex role models and mentors. The report also suggested the need to establish networking opportunities for women.
Read more on IT jobs and recruitment