Altiris releases Software Virtualisation Solution
Service-oriented management software provider Altiris has launched Altiris Software Virtualisation Solution (SVS).
Service-oriented management software provider Altiris has launched Altiris Software Virtualisation Solution (SVS).
SVS is designed to reduce support costs and streamline software operations by providing faster, simpler and more manageable deployment of desktop applications. Altiris believes that SVS helps eliminate application conflicts and delivers instant application activation, deactivation and reset capabilities.

Download this free guide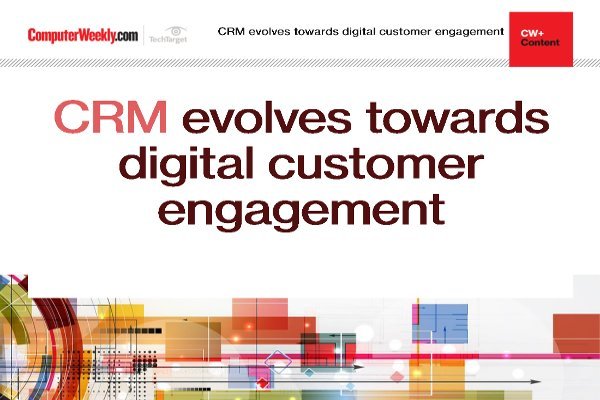 Enhancing digital customer engagement with CRM
Learn about customer relationship management has evolved towards engaging with customers through every channel, with digital at the forefront.
By submitting your personal information, you agree that TechTarget and its partners may contact you regarding relevant content, products and special offers.
You also agree that your personal information may be transferred and processed in the United States, and that you have read and agree to the Terms of Use and the Privacy Policy.
Unlike existing system virtualisation products, says the company, SVS abstracts the installation of an application's files and registry settings to allow the application to be installed and used without altering the base Windows operating system or conflicting with other applications. It also enables same-system, conflict-free hosting of multiple versions of the same application.
SVS is managed centrally using the Altiris architecture to help customers benefit from integrated Altiris service-oriented management solutions including inventory, packaging, deployment and delivery.
However, it does not require the Altiris management console and is built with an architecture to work with other desktop management tools such as Microsoft Systems Management Server. Altiris will soon provide a free SMS console snap-in for SVS administration.
SVS places applications and data into units that can be managed based on business requirements. SVS only affects how application files and registry settings are installed and not how they are consumed or run, preserving normal application supportability, functionality and behaviour. The company claims that virtualising an application with SVS does not require application customisation, an application server or specialised training.
Altiris SVS is available at £18.90 per node with volume discounts available. It is available as a component of Altiris Total Management Suite and Altiris Client Management Suite™ Level 2. A free for personal use only licence is currently available from www.download.com and from 1 April at from www.tucows.com.
Read more on Business applications