UK banks seek faster cheque clearing system
High street banks will begin implementing systems within the next six months to cut the time that electronic payments take to...
High street banks will begin implementing systems within the next six months to cut the time that electronic payments take to clear.
It currently takes three days to process payments made electronically. Banks agreed to find a new method of processing payments after pressure from the government's Office of Fair Trading to improve processing times.

Download this free guide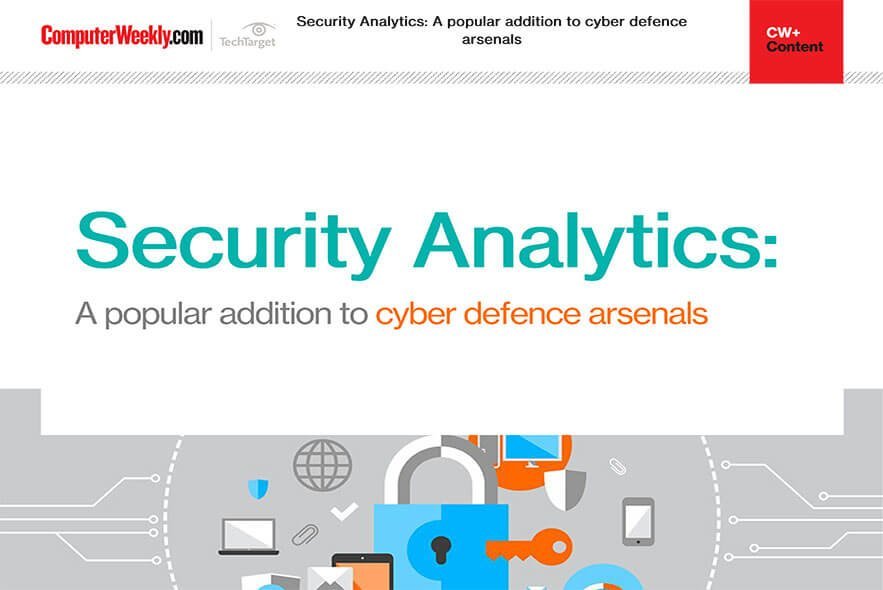 How to improve your cyber security with security analytics
Download this e-guide to read how many firms are looking to security analytics to keep abreast of the ever-evolving world of cyber threats. With traditional approaches to cyber security proving less effective against increasingly sophisticated and automated cyber-attacks, security analytics may well be your knight in shining armour.
A 10-strong group of banks is examining three methods of processing electronic payments that can all clear the money within 24 hours. The banks, which meet as the implementation group of payment clearing association Apacs, aim to agree before the end of the year to use the same method for processing electronic payments.
The three systems being assessed at the Apacs meetings are:
Near-real-time processing, which enables payments made using online or telephone banking to be processed with almost no delay
Early-late, late-early (Elle) processing, which processes payments that have been made in the morning on the same day and which processes payments made later in the day early the next morning
Multiple-batch processing, which groups payments into different batches that are processed at set times each day.
Although both Elle and multiple-batch processing methods could be implemented without the banks changing their business processes, the adoption of near-real-time processing would force them to change their systems controlling standing orders.
Banks currently make money on every standing order by holding on to the payment and earning interest. An Apacs spokesman said, "There is a float. It is less than a penny a week per account, or £30m overall, which, when you consider the operating costs of the systems, is a drop in the ocean."
The banks will take up to two years to implement the new systems. These could replace measures introduced by Barclays, HBOS and Natwest to reduce fraud by lengthening the time it takes for electronic payments to be processed. All three now take 24 hours to process intra-bank payments.
The banks and building societies that will agree a common processing method are Abbey, Alliance & Leicester, Barclays, Co-operative Bank, Egg, HBOS, HSBC, Lloyds TSB, Nationwide and Royal Bank of Scotland.
Read more on IT risk management