Toshiba prepares robots' escape from Toyland
Toshiba believes it will be able to sell reliable commercial robot products by the end of the decade.
Toshiba believes it will be able to sell reliable commercial robot products by the end of the decade.
The forecast was made as the company showcased technology that allowed robots to interact with more than person at a time and easily follow them.

Download this free guide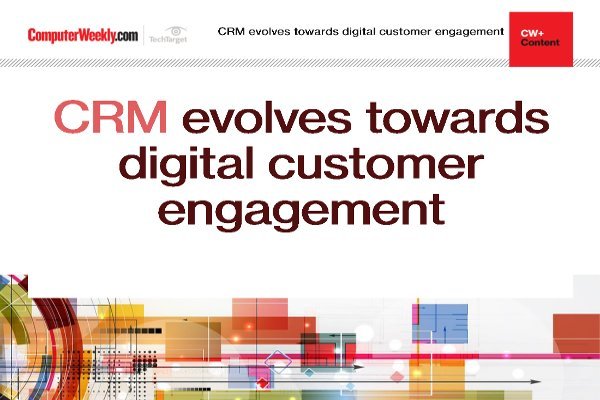 Enhancing digital customer engagement with CRM
Learn about customer relationship management has evolved towards engaging with customers through every channel, with digital at the forefront.
By submitting your personal information, you agree that TechTarget and its partners may contact you regarding relevant content, products and special offers.
You also agree that your personal information may be transferred and processed in the United States, and that you have read and agree to the Terms of Use and the Privacy Policy.
The company demonstrated two robots that moved on wheels. The ball-shaped "Apri Sharp Ear" stands 430mm high, weighs 10kg and can distinguish voices and commands from a number of people standing around it. It can also talk back and perform simple tasks, such as turning on a TV.
"ApriAttenda" is twice as tall at 900mm high and a chunkier 30kg. It is equipped with an ultrasonic sensor that allows it to follow a walking person, and stop itself on command.
Apri Sharp Ear has six microphones planted around its body that use voice signal processing technology to help it understand up to six people talking to it simultaneously.
ApriAttenda uses an image processing algorithm to identify people registered in its internal database from the colour and texture of their clothes up to five metres away. The image processing solution allows it to differentiate that person from other moving and stationary objects.
If the commanding person is out of sight or too far away to be fully recognised, the robot can also call out to that person.
Such abilities in both robots are important if robots are to move out of the purely entertainment market and into genuinely productive ones.
The abilities of both Toshiba robots could be consolidated into a single prototype, said Toshiba.
Read more on Business applications