Cognos aligns with Composite to marry BI to EII
Cognos and Composite Software have joined forces to combine business intelligence (BI) reporting with enterprise information...
Cognos and Composite Software have joined forces to combine business intelligence (BI) reporting with enterprise information integration (EII) software.

Download this free guide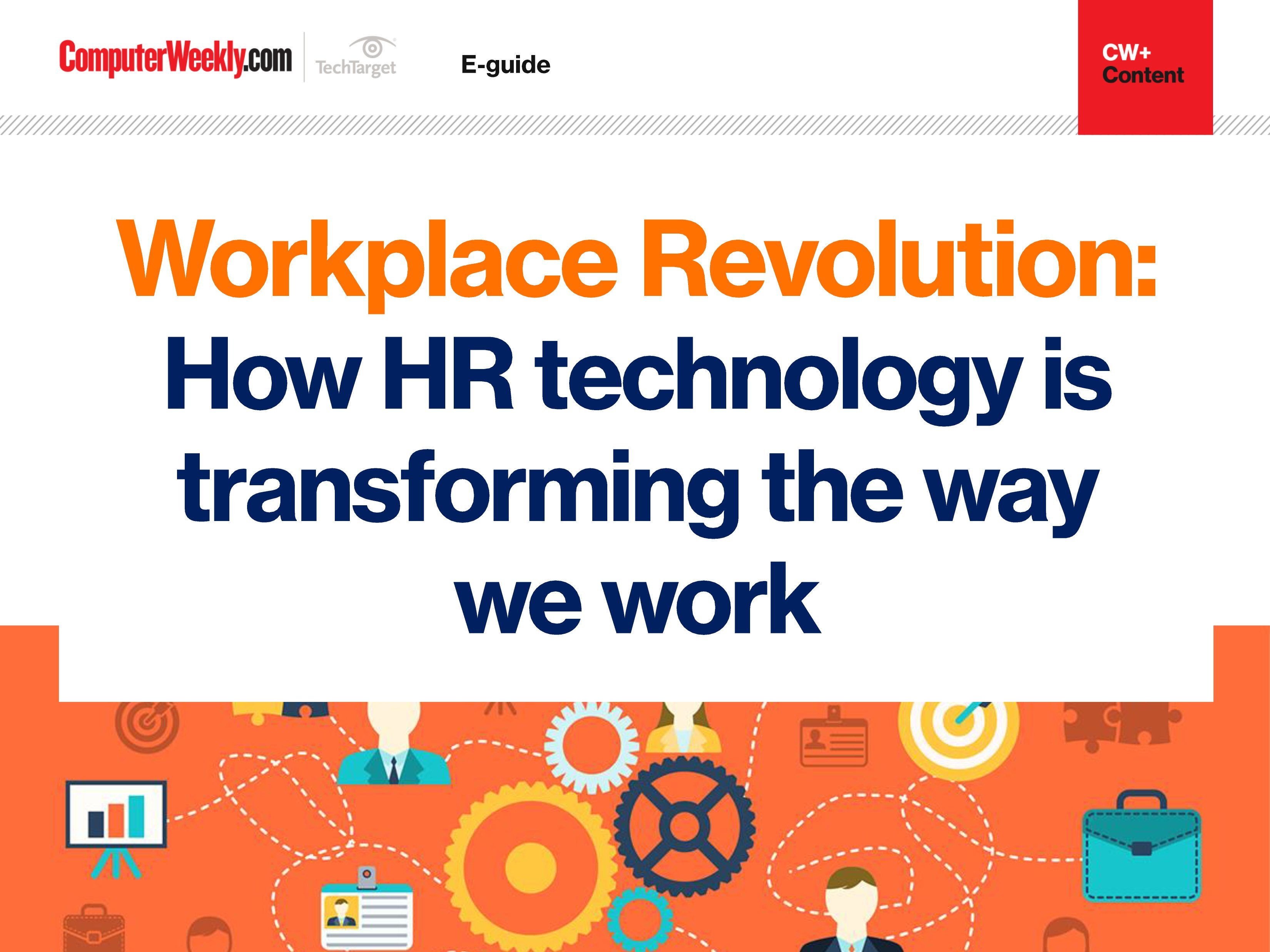 Is AI the future of HR technology?
Check out how advances in artificial intelligence, virtual reality and data analytics are helping to propel HR and therefore the workplace into the future.
By submitting your personal information, you agree that TechTarget and its partners may contact you regarding relevant content, products and special offers.
You also agree that your personal information may be transferred and processed in the United States, and that you have read and agree to the Terms of Use and the Privacy Policy.
The partnership is the latest in an increasingly important blending of the two software types that includes moves by Business Objects and Actuate.
Composite has also issued Version 3.0 of its flagship software.
The alignment will result in Cognos embedding Composite's software into the Cognos Reportnet BI tool, the companies said.
New capabilities in Composite 3.0 include enhanced query optimisation in the form of Composite Intelligence Query, or Composite IQ; read/write capabilities that enable the updating of views within the product; and a broadened ability to bring in relational or XML data sources that now includes Java calls and custom Java functions, among others.
Composite 3.0 is also easier to deploy and administer, chief executive Jim Green said.
"Cognos discovered something we were realising, too. Next-generation reporting is the killer app for EII," Green said.
Philip Russom, an analyst at Forrester Research, agreed that BI and EII are a good fit.
"EII provides greater access options, greater technology for distributed queries, and helps to fill some of the voids in reporting tools," Russom said. "BI and EII have a definite synergy."
Cognos executives certainly think so, enough at least to take a $4.5m (£2.3m) equity stake in Composite this week.
Cognos is not the only BI supplier to propose marriage with an EII bride, either. Business Objects and Attunity earlier this month outlined a partnership that will see the two companies work together to integrate support for Attunity into Business Objects 6.5 to update datawarehouses in so-called real time by transferring just the changes to operational data sources.
Actuate last year acquired Nimble Technologies for its EII wares.
"People endeavor to expand their BI by broadening the view of data across the enterprise and that means accessing more and more systems," said Ted Friedman, principal analyst at Gartner.
"I would be surprised if EII is a stand-alone market over time. The federation becomes something bigger as part of BI tools."
Tom Sullivan writes for InfoWorld
Read more on Managing IT and business issues