Retail websites ready for the Christmas surge
The past 12 months have seen many retailers make improvements to their websites in preparation for the Christmas rush.

Download this free guide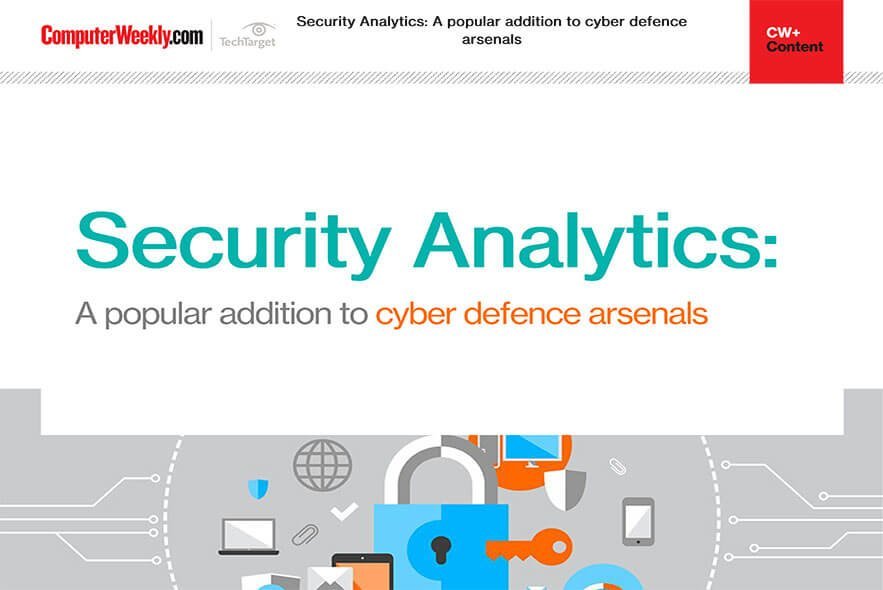 How to improve your cyber security with security analytics
Download this e-guide to read how many firms are looking to security analytics to keep abreast of the ever-evolving world of cyber threats. With traditional approaches to cyber security proving less effective against increasingly sophisticated and automated cyber-attacks, security analytics may well be your knight in shining armour.

The past 12 months have seen many retailers make improvements to their websites in preparation for the Christmas rush.

"We have seen a lot of bricks-and-mortar retailers turning strongly to e-commerce and upgrading their e-commerce component, so they are ready to take advantage of an upswing in Christmas sales," said David Southwell, director of the British Retail Consortium.

Over the summer retailers have focused on testing hardware and software to ensure they can cope with hit rates that can treble over the holiday period.

"There has been a lot of upgrading to cope with the high hit rates and ensure swiftness of response," said Southwell.

Mark Rushen, IT manager at Blooming Marvellous, a UK mail order and retail company specialising in maternity wear, clothing and toys for babies, said maintaining the website was his biggest priority this year.

"We have installed bigger servers and more bandwidth to cope with the extra hits and calls," he said.

IT departments can run benchmarking software to test the transactional capacity of their websites.

If capacity is tight, with an average of only one in 50 visits to a website resulting in a purchase, it can make sense to use load balancing software to focus resources on parts of the website designed for taking money.

Retailers should have tested their websites to ensure that security will not be compromised when the volume of web transactions rises, said Neil Barratt, an independent IT security consultant.

"The best thing they can do is make sure they have a failsafe. A lot of systems when they are over capacity, fail in an insecure way and reveal nasty bits of internal information," he said.

It is also important to make sure that websites are fully integrated into stock control systems, said Southwell. An increasing number of customers are using the web, not to buy, but to check whether items are in stock before they visit a store.

"You do not want customers coming into a shop because they saw there were five items in stock, if that data is two days old," said Southwell.

Amazon, the online book store, refused to discuss its preparations for Christmas because of concerns over confidentiality, but said it was confident that its IT systems were more than ready to deal with the increased demand.
Read more on IT risk management