Proxim introduces pre-WiMax product
Proxim has unveiled the Tsunami MP.11 Model 5054-R, the next product in a generation of point-to-multipoint outdoor fixed...
Proxim has unveiled the Tsunami MP.11 Model 5054-R, the next product in a generation of point-to-multipoint outdoor fixed wireless devices that will serve as a part of a migration platform to WiMax solutions expected in the second half of 2005.

Download this free guide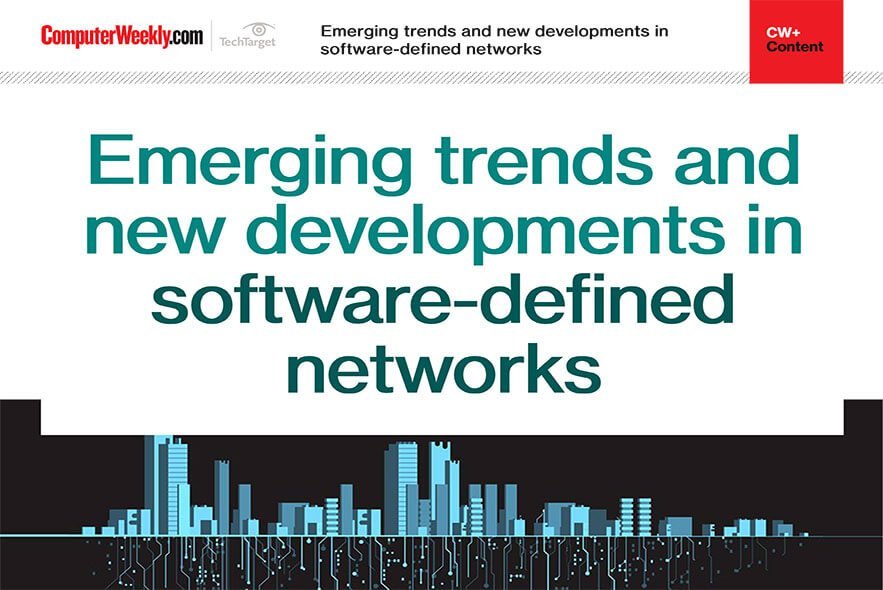 How to implement an effective software-defined networking training strategy
In this e-guide we sit down with CIMI's Tom Knolle to explore some of the emerging SDN service models and how adopting SDN can help to monetise the enterprise network and improve business outcomes.
WiMax is on the fast track to become an industry standard long-distance fixed wireless solution to connect buildings within approximately a 30 mile to 40 mile range.
The point-to-multipoint Tsunami products are built on Proxim's Broadband Wireless Access (BWA) Software Platform. Using BWA, companies will be able to deploy, for example, last mile access and MAN solutions now and transition to WiMax Forum Certified software and hardware products next year when they become available.
Lindsay Schroth, a senior analyst at the Yankee Group, called the Proxim move "Ciscoesque", in that like Cisco's IOS it gives the enterprise a single software platform upon which to build applications for all of its networks.
"It sets a software foundation for WiMAX products, such as a solution like advanced bandwidth provisioning. When WiMAX is available, all a company needs to do is swap out the radio while using the same software solution," said Schroth.
Also announced were three point-to-point products: QuickBridge II Wireless Outdoor Bridge and Tsuanmi GX 32 and GX 90 wireless Ethernet bridges.
All four products will for the first time use a GPS-enabled, web-based configuration tool for positioning devices on buildings.
According to Lynn Lucas, vice-president of product marketing at Proxim, GPS will reduce the time it takes to roll out a wireless link from days to hours.
"GPS allows a company to line up the devices with an audible tone that lets you know when they are lined up properly," said Lucas.
In addition, the products are now ruggedized for severe high and low outdoor temperatures.
The Tsunami MP.11 Model 5054-R with BWA Software Platform is available now and starts at $1,999 (£1,088). Tsuanmi QuickBridge II Wireless Outdoor Bridge is available now and has a starting price of $6,499. The Tsunami GX 32 starts at $7,399, and the Tsunami GX 90 at $11,399.
Ephraim Schwartz writes for Infoworld
Read more on Wireless networking