Survey shows US IT job market slows
The number of US IT jobs increased by just 2% between the first quarter of 2003 and the first quarter of 2004, and demand for IT...
The number of US IT jobs increased by just 2% between the first quarter of 2003 and the first quarter of 2004, and demand for IT workers is expected to slow during the rest of the year, according to a survey by the Information Technology Association of America (ITAA).

Download this free guide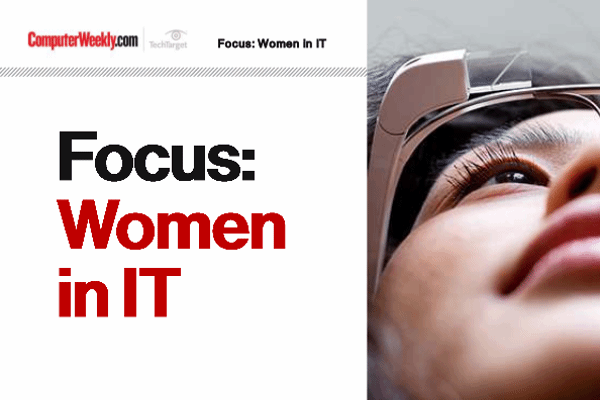 Gender diversity in the technology sector
In this e-guide, we tackle the issue of diversity in the IT industry and try to uncover why the number of women choosing IT as a career has been stagnating over the past few years. We also dissect some of the solutions that will help to increase the number of women in IT offered up by those fighting on the front line.
The overall size of the US IT workforce grew from about 10.3 million to 10.5 million jobs from 2003 to 2004, according to an ITAA survey of 500 hiring managers from both IT and non-IT companies across the US.
But hiring managers indicated they will seek to fill a total of 230,000 jobs in 2004, down from a total of about 500,000 IT jobs filled in the past year. The net increase of about 200,000 jobs in the past year takes into account about 300,000 layoffs.
"It's not the dramatic upturn from the recession many of us had hoped for," said ITAA president Harris Miller.
Among the factors in the slow job growth include US companies' continuing concerns about the economy, rising costs of health care and other benefits, increasing productivity among workers and offshore outsourcing, Miller said.
In March, the ITAA released a study saying only about 2.5% of US IT jobs have been moved overseas. The study also suggested that in the long term, twice as many US jobs will be created than lost because of outsourcing.
Nearly 89% of new jobs came from non-IT companies, such as banking, finance, manufacturing, food service and transportation firms. Non-IT companies accounted for 79% of the IT workforce, according to ITAA survey.
Competition for IT jobs points to the need for IT workers to keep their skills up to date, through coursework and certifications, Miller noted.
"The IT workers have an additional burden to be the stewards of their own careers," he added. "What you knew 10 years ago might have been great 10 years ago and almost useless today."
Miller compared the changing nature of IT work to the medical or legal professions. Doctors and lawyers are required to update their skills frequently, and to be competitive, IT workers should consider similar continuing education plans, even though they are not required to update their skills, Miller said.
The ITAA report is available at www.itaa.org/workforce/studies/04wfstudy.pdf.
Grant Gross writes for IDG News Service
Read more on IT jobs and recruitment