Fire severs phone and internet connection for 130,000 business and homes in Manchester
BT engineers are standing by to inspect the damage after a fire in a deep-level cable tunnel severed phone and internet...
BT engineers are standing by to inspect the damage after a fire in a deep-level cable tunnel severed phone and internet connections for 130,000 business and homes in the Manchester area.

Download this free guide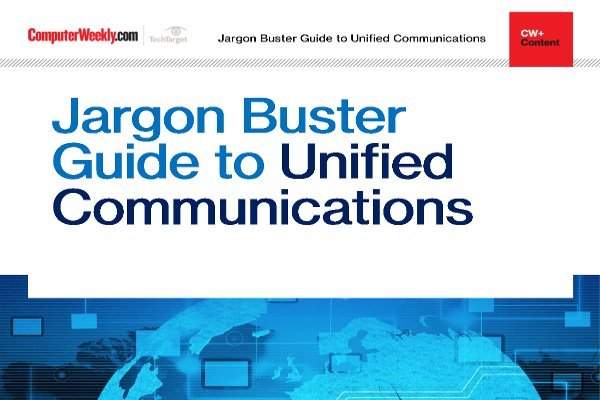 Jargon buster guide to Unified Communications
Explore some of the key elements of a Unified Communications deployment and discover insight into some of the emerging trends that are changing the way we communicate in our working lives.
By submitting your personal information, you agree that TechTarget and its partners may contact you regarding relevant content, products and special offers.
You also agree that your personal information may be transferred and processed in the United States, and that you have read and agree to the Terms of Use and the Privacy Policy.
Teams of up to 50 firefighters worked through the night to put out the fire which destroyed cables and switching equipment in a mile-long cable tunnel 30m below the city streets.
BT and internet service providers were still accessing the damage from the fire this afternoon, but warned that some businesses with BT lines may be unable to access phone or the internet for some time.
Greater Manchester Fire Service confirmed that ambulance radio communications were disrupted by the fire.
Marcus Hopwood, chief executive of Manap, Manchester's internet exchange, said that the businesses that had lost internet connections and had little hope of getting them back quickly.
"It's a challenging situation. While some people might have relied on dial-up as a backup with phone lines down, that is not going to help you. If your ADSL and leased lines are down, in all probability dial-up won't be working either, " he said.
Businesses using other telephone service companies other than BT, would not be any better off, said Hopwood, as rival operators in Manchester use BT lines for the last leg of their connections.
Firefighters arrived on the scene at 3:30am this morning, and worked through the night wearing in breathing apparatus to bring the fire under control.
"It took some hours to put the fire out, not because of the severity of the fire but because fire-fighters had to go down a 30ft shaft and then move 150ft along the tunnel complex wearing breathing apparatus," said Ian Bailey, assistant divisional officer at Manchester Fire Service.
Firefighters allowed smoke to clear from the tunnel naturally. By 3pm, air tests showed that the tunnel was safe for BT engineers to enter.
Read more on Voice networking and VoIP