Tips on how to write the perfect CV
How can I write the perfect CV?
The question:
How can I write the perfect CV?

Can you give me some general advice on what I should consider when putting together my CV?


The solution:

Keep it short and relevant to the job

You need to be succinct, precise and never forget that it is a sales tool. It is often your first opportunity to make an impression on a future employer.

Most people look upon CVs as a necessary evil. They dash them off in five minutes, do not bother with a spellcheck and have no idea what the employer wants.

One part of CV writing that is often overlooked is the layout, the typeface and the spelling. CVs need to be easy to read and visually pleasing. I would recommend using one typeface and colour throughout. Ensure your CV is spellchecked and watch out for American spellings.

Put your personal details first, followed by a short, punchy profile which could encompass an important achievement.

A "skills matrix" after your personal information and profile works well, but this must not be a list of all your skills. Pick the top 10 and rate yourself on a scale of one to 10 along with the number of years' experience you have.

Following on, I always recommend a section on the key projects you have worked on. Again, this needs to be limited and I suggest you list just five.

Education and training needs to be short and to the point. Lay the details out across the page instead of in a long list. After that, write your career history, but do not list every daily duty.

Please remember that hobbies are looked at, as are e-mail addresses. Think about your target audience; bad bongo playing is not going to make you an attractive employee and likewise, an e-mail address beginning with rockmonster@ will not encourage the employer to call.

Solution by Tracey Abbot, director at Zarak Group

The panel: MSB International, Spring Group, E-Skills UK, British Computer Society, Computer Futures, Computer People, Elan, Reed Technology, Zarak Technology.

E-mail your career questions to: computerweekly@rbi.co.uk

Download this free guide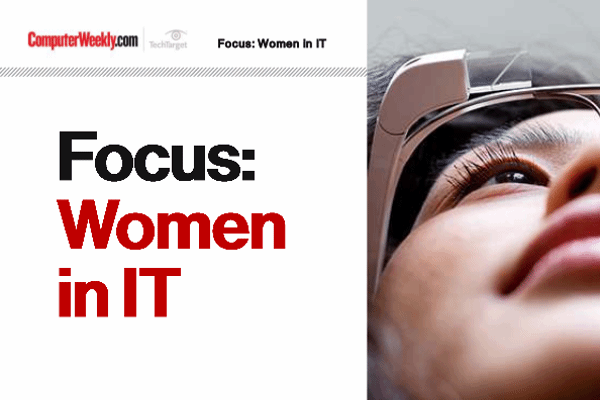 Shifting the landscape of gender and diversity
The number of women in tech in Europe is an average of 16%. This guide offers a collection of articles highlighting some of the prominent issues surrounding increasing the number of women in the IT industry.
By submitting your personal information, you agree that TechTarget and its partners may contact you regarding relevant content, products and special offers.
You also agree that your personal information may be transferred and processed in the United States, and that you have read and agree to the Terms of Use and the Privacy Policy.
Read more on IT jobs and recruitment