IBM upgrades Tivoli ID management
IBM claims the latest batch of enhancements to its Tivoli identity management line will help lower customer costs and ease...
IBM claims the latest batch of enhancements to its Tivoli identity management line will help lower customer costs and ease deployment.

Automating functions that were previously manual and tedious will help organisations reduce costs, meet compliance requirements, and improve service level and security, said Jeff Drake, director of security strategy with IBM Tivoli Software. He added that the enhancements will also drive IBM's On-Demand computing strategy.

Software upgrades to the Tivoli Access Manager will help eliminate redundant access control lists and will allow companies to react quickly to changing business conditions, IBM said.

Drake said new software components in the Tivoli Identity Manager, Tivoli Directory Integrator, Tivoli Directory Server and Tivoli Privacy Manager will enable management automation in a more secure, dynamic computing environment and provide increased flexibility and better rules management.

He gave the example of a corporate merger in an on-demand computing environment. The newly formed company has to scale up its IT environment processes quickly as well as absorb new employees which, in turn, will kick off processes in the identity management suite so that users are provisioned with their access right away. People who are not part of the merger would have their access revoked immediately.

"They become an overall part of the on-demand computing environment for the enterprise," Drake added.

The arrival of the updated Tivoli family offering and the subsequent move into the identity management space follows several acquisitions made by IBM in the past year, including the purchase of both Access360 and Metamerge.

Technology from these companies - the ability to take user data and configure new users onto applications and the ability to synchronize data from the user repositories to start building a trusted identity store - was only the first step, Drake explained.

"We've got the suite put together now, we've got them all integrated as products - now it's time to allow business processes to pass data to the identity suite of products so that action can be taken without people having to intervene," Drake said.

The updates are available immediately.

Allison Taylor and Carly Suppa write for ITWorldCanada.com

Download this free guide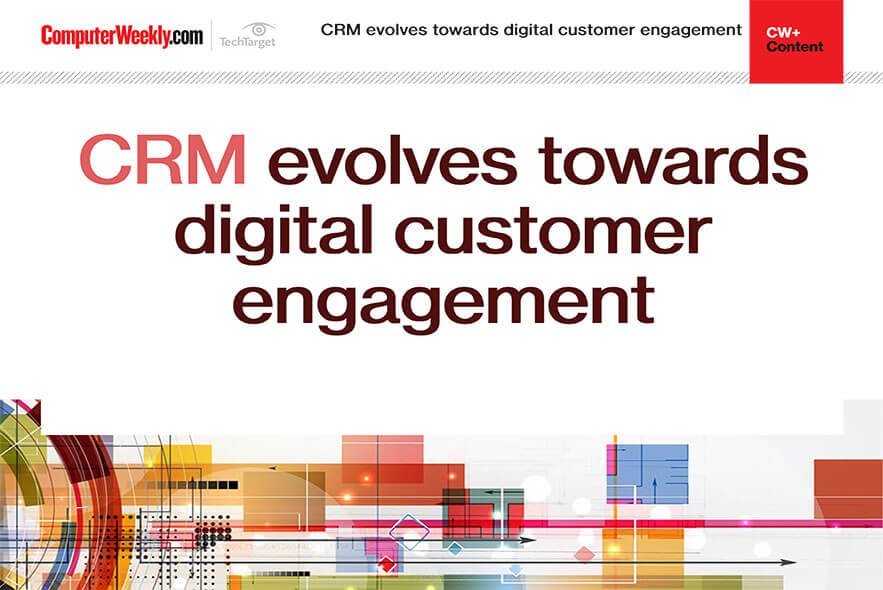 Why customer relationship management is turning to AI for assistance
In this e-guide, we look at how AI is powering retail customer experience, why SAP Hybris could paint the future of commerce and how Ulster bank is faring after adopting a full-scale Salesforce Einstein CRM.
Read more on Business applications