Users may get a shock from Vaio notebooks
Sony is notifying owners of certain Vaio notebooks that their modems might not perform as well as expected.
Sony is notifying owners of certain Vaio notebooks that their modems might not perform as well as expected.
Under improbable circumstances, owners of the Vaio PCG-FRV25 and PCG-FRV27 could receive a mild electrical shock similar to a shock received from static electricity, said a Sony spokeswoman.

Download this free guide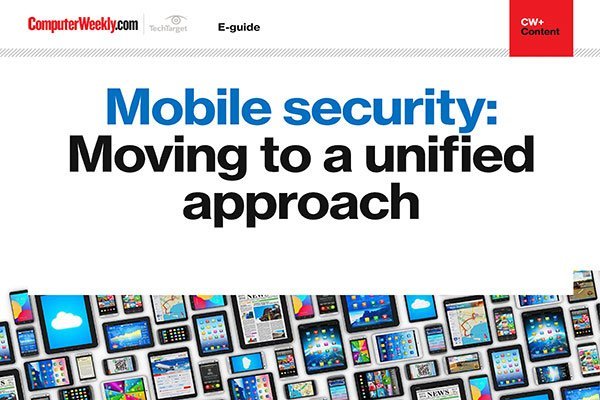 3 expert insights into how mobile security is evolving for business
Download this e-guide to read expert insights into how the current trends in mobile security strategy are showing a move from mobile device management, to enterprise mobile management and unified endpoint management - indicating an evolution towards a unified approach to mobile security.
By submitting your personal information, you agree that TechTarget and its partners may contact you regarding relevant content, products and special offers.
You also agree that your personal information may be transferred and processed in the United States, and that you have read and agree to the Terms of Use and the Privacy Policy.
For this to happen, the notebook must be connected to a phone line, the user must be touching a metal surface on the notebook while grounded, and must receive an incoming phone call, all at the same time.
Sony discovered the problem after users complained about slower-than-expected data transfer speeds in their built-in modems. No injuries have been reported and, as far as Sony is aware, no one has actually received an electrical shock.
The two notebooks have been shipping in the US since June, and Sony halted shipments once it discovered the problem with the modem speeds.
The slow modem speeds were a problem only when the notebook was connected to an external power source. The modems have since been fixed, and the notebooks are available through retail and direct from Sony.
Sony is contacting affected users whose notebooks may be affected and asking them to return them for repairs. Customers who purchased a Vaio in the US can call +1-800-880-9743 to find out if their notebook's modem is subject to replacement.
Sony will arrange for free shipping and extend the warranty of affected notebooks by one year, the spokeswoman said.
These two particular types of Vaio notebooks were also sold in Europe and Japan.
Tom Krazit writes for IDG News Service
Read more on Mobile hardware