Real-time voice recognition apps set to revolutionise call centre
Autonomy is to launch software via spin-off company Audentify which it claims will revolutionise the contact centre by...

Download this free guide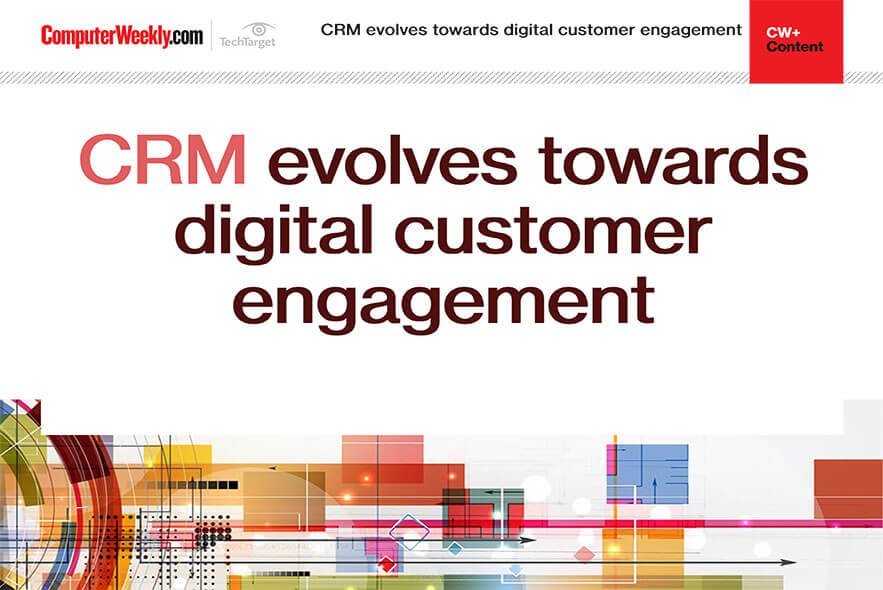 Why customer relationship management is turning to AI for assistance
In this e-guide, we look at how AI is powering retail customer experience, why SAP Hybris could paint the future of commerce and how Ulster bank is faring after adopting a full-scale Salesforce Einstein CRM.

Autonomy is to launch software via spin-off company Audentify which it claims will revolutionise the contact centre by introducing real-time voice recognition to computer telephony integration equipment.

Analysts have hailed the application of Autonomy's technology in this way as a crucial step forward for the contact centre.

Audentify's software recognises the content of a caller's voice communication by checking individual words against context to establish meaning. Instead of an agent having to manually search for the correct scripts to suit a caller's enquiry, the software identifies the subject of the call and brings up the necessary information or suggests routing the call to specialised staff.

Dominic Johnson, director at Audentify, said, "The Autonomy technology behind Audentify understands the content of unstructured information and works out the context. Bringing voice and data together in real time enables understanding of the problem and reduces call handling time."

The company said the convergence of speech recognition and call centre software can reduce call handling times and enable the analysis of agent performance and trends in call subjects.

For example, if a large number of calls come in on one subject, management can be alerted. All calls can be recorded and the content is searchable.

Martin Butler, president at analyst firm Butler Group, said, "The technology is not new but this application of it is. Contact centre operators will need to look at this because there are huge problems with quality that this can address. Ensuring that people deal appropriately with calls is a difficult problem to manage. Instead of having someone listen in, the software can pick out specific words in real time as well as analyse to determine whether issues are arising. It is a crucial development."

The product can be integrated into CRM, business intelligence and ERP software and will comprise recording, analytics, call centre assistance, voice and e-mail modules.
Read more on Business applications