IBM expands grid computing service
IBM is expanding its grid computing services into commercial enterprises, adding support for petroleum, electronics and...
IBM is expanding its grid computing services into commercial enterprises, adding support for petroleum, electronics and agricultural chemicals industries, as well as higher education.

Download this free guide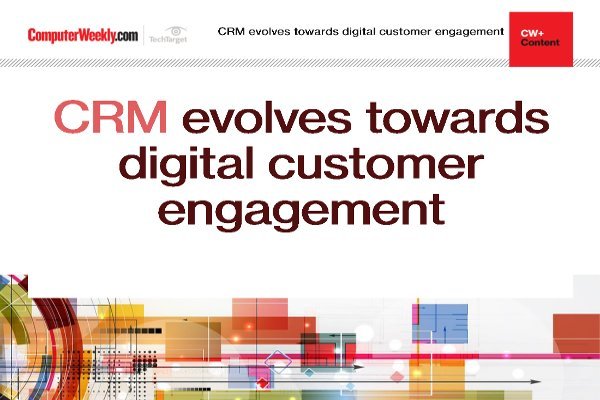 Enhancing digital customer engagement with CRM
Learn about customer relationship management has evolved towards engaging with customers through every channel, with digital at the forefront.
By submitting your personal information, you agree that TechTarget and its partners may contact you regarding relevant content, products and special offers.
You also agree that your personal information may be transferred and processed in the United States, and that you have read and agree to the Terms of Use and the Privacy Policy.
The company is also adding 35 companies to its grid computing industry partners list, including Cisco Systems, Accelrys - a software vendor for the pharmaceutical and chemical industries, Calypso Technology - a financial services software company, and Force10 Networks, an Ethernet switch/router maker, among others. IBM now has more than 50 industry partners.
The intent of grid computing is to harness unused computing power in an enterprise that is available in mainframes, servers and desktops and apply it in supercomputer-like fashion to computing problems.
Grid networks and high-performance computing clusters are, increasingly, being used in scientific research to carry out large-scale number-crunching in place of traditional supercomputers. Some grid computing systems have also found applications in business, particularly in financial services.
Analysts believe the model can deliver significant savings and improve efficiency levels as it is not unusual for companies to use only 20%-30% of their storage capacity.
"If you look at server utilisation in an enterprise, there is a lot of untapped potential," said Dan Powers, IBM's vice president for grid computing.
"Windows desktops and servers are used anywhere between 5% and 10% of the time over a 24-hour period. Unix servers are [used] anywhere between 10% and 20%" over that same period, he said.
RBC Insurance Services, Royal Dutch/Shell Group and The Kansai Electric Power are among the new customers of IBM's grid computing services.
But the real expansion of grid computing may come later, after mature standards are developed by the Global Grid Forum in the USl. Standards in grid computing would, for example, create common ways for applications to discover what resources are available on a network.
Powers sees improved standards within the year. IBM has previously announced grid support for aerospace, automotive, financial markets, government and life sciences.
Read more on Business applications