Nortel and C&W push IP network capabilities
Nortel Networks will announce plans today to sell IP voice networking products to telecoms companies and then help them market...
Nortel Networks will announce plans today to sell IP voice networking products to telecoms companies and then help them market services based on the technology to corporate users as well as consumers.

Download this free guide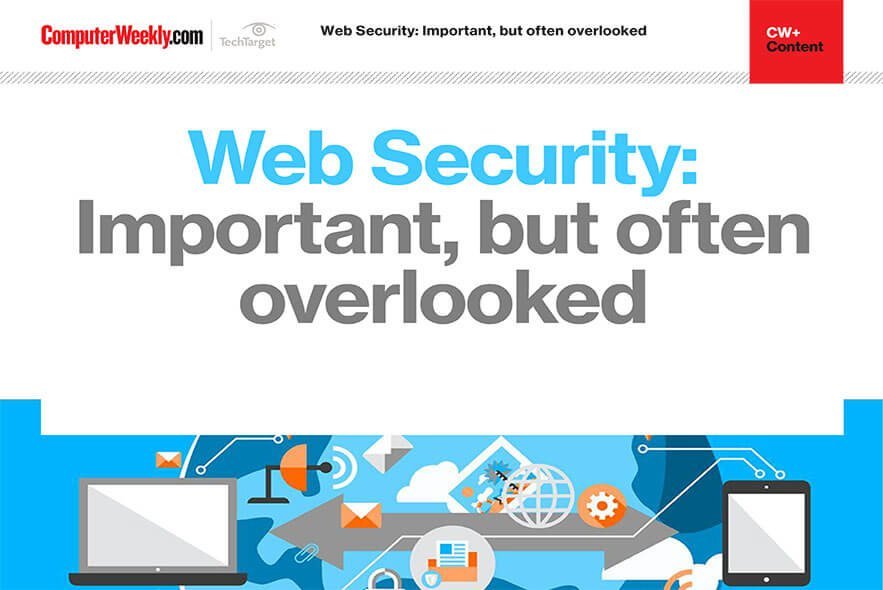 3 key web security guidelines from FS-ISAC
We address the ongoing issues regarding web security for businesses relying on an online presence. Download this e-guide and discover how to identify and address overlooked web security vulnerabilities as well as why you should look at the full security development lifecycle to reduce web threats.
Nortel's announcement comes at a time when struggling telecoms carriers need to find new sources of revenue and want to offer customers services that can help reduce networking costs.
Nortel will offer a series of managed services designed to provide businesses, through carriers, with the ability to migrate voice networks line by line to VoIP technology and to use Web-based routing and call management tools. The company claimed the use of VoIP should reduce voice communications costs by up to 25%.
Yankee Group analyst Christin Flynn said Nortel's initiative should mean corporate IT managers will see lower costs for IP-based voice connections. Many carriers have been involved in IP voice trials and should be ready to invest in deployments of the technology this year.
Meanwhile, Cable and Wireless will join forces with Wire One Technologies, a small IP-based videoconferencing supplier, later this week.
C&W said it would use its global IP virtual private network capabilities to support Glowpoint, a videoconferencing service offered by Wire One.
C&W and Wire One said their deal will give C&W a reliable videoconferencing partner and give Wire One a global reach for US companies that want to provide reliable and inexpensive videoconferencing services to business partners and branch offices in other countries.
Boston-based private venture capital firm Summit Partners uses Glowpoint to support 12 hours of boardroom videoconferencing between offices in Boston, London and Palo Alto, each week.
Mike Veilleux, junior assistant administrator for networking at Summit, said the partnership between C&W and Wire One could produce an improvement in the London connection, which sometimes has lower quality than the others.
About a tenth of all videoconferencing service providers use IP, and IP-based videoconferencing service can cost less than videoconferencing carried over circuit-switched networks, said Frost & Sullivan analyst Roopam Jain.
Read more on Antivirus, firewall and IDS products