US extends support for ICANN
The US government wants the Internet Corporation for Assigned Names and Numbers (ICANN) to work faster in reviewing the security...

Download this free guide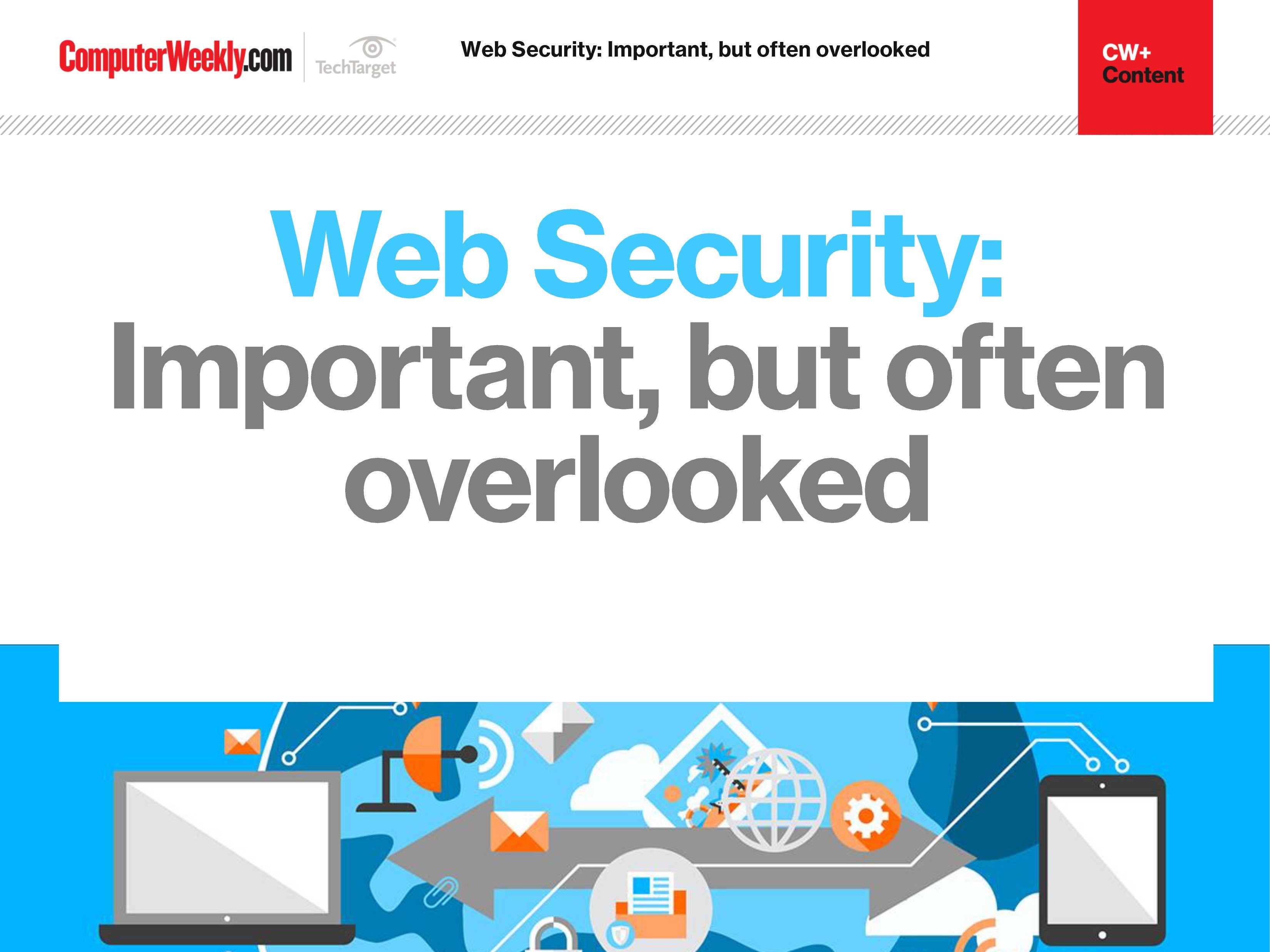 The importance of web security
Join us as we take a look at the different approaches you can take in order to bolster your web security. We find out how to identify and address overlooked web security vulnerabilities, how security controls affect web security assessment results and why web opportunities must be met with appropriate security controls.

The US government wants the Internet Corporation for Assigned Names and Numbers (ICANN) to work faster in reviewing the security of the root server system and has said that the private group, charged with managing the Domain Name System for the Internet, has made little progress in achieving that goal.



That was one of a number of recommendations included in an agreement released extending US support for ICANN by one year - its fourth extension since ICANN's creation in 1998.

The extension, however, was accompanied by strong criticism of ICANN's operation. Nancy Victory, assistant secretary of commerce for communications and information at the Commerce Department, said she is "frankly disappointed" with ICANN's progress in accomplishing the tasks outlined in the earlier agreements.

Even so, Victory said ICANN's efforts at reform offer "substantial justification for affording ICANN a limited amount of additional time to achieve" the task outlined in the latest memorandum of understanding.

In a nod to ICANN's critics, Victory acknowledged that ICANN should serve as a technical coordinating body and not Internet policy-maker. "ICANN should not be the government of the Internet," said Victory.

The US agreement outlines the "challenges" facing the organisation. It cites the need for ICANN to implement a process to resolve disputes, something called for in the group's bylaws. It also seeks improvements in public participation as well as in the way new top level domains are selected.

Announcing the agreement, US officials said the next year will "be a critical period for ICANN" and its efforts will be closely monitored by the Commerce Department. The agreement requires quarterly progress reports.

Although critical of ICANN's progress in meeting certain goals, the Bush administration credited efforts of ICANN president Stuart Lynn to reform the organisation's structure and processes.

ICANN officials were pleased with the extension and Mary Hewitt, the organisation's spokeswoman, said the agreement is "telling us that we need to be less mired in process and more goal-oriented".

Alternatives to ICANN's stewardship are not obvious, experts in this area have said, but could involve resumption of government control of the Domain Name System.
Read more on Antivirus, firewall and IDS products