Bank system lets customers manage funds online
A Merrill Lynch subsidiary has installed banking and asset management software that allows customers to access account...

Download this free guide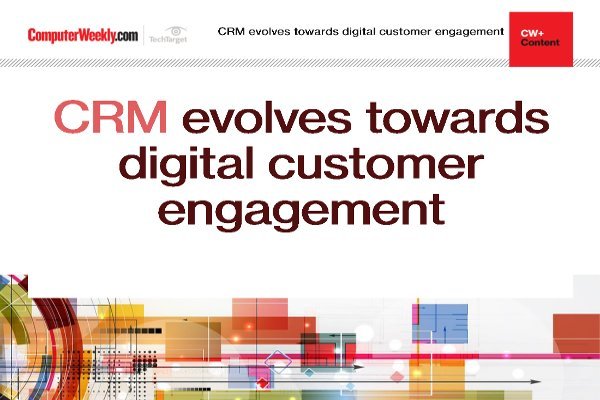 Enhancing digital customer engagement with CRM
Learn about customer relationship management has evolved towards engaging with customers through every channel, with digital at the forefront.

A Merrill Lynch subsidiary has installed banking and asset management software that allows customers to access account information online and generates more sophisticated management reports for sales staff.



Merrill Lynch Bank (Suisse), which provides banking services to high-income individuals, will use the software - Prospero from Magic Solution Enterprises - to pipe financial information from its mainframe legacy systems to the customer over the Web. The investment bank used Swiss supplier and consultancy Sage to tailor and install the software.

"Working with Sage we were able to implement a banking solution that enables us to provide our customers with better online access to their investment portfolio as well as sophisticated management reports and trade details," said Khanh Nguyen, head of IT at Merrill Lynch Bank (Suisse).

"Prospero enables us to provide better quality services to our customers and required information for our management, improving our decision-making processes," he said.

Analysts said that a growing number of banks were using Web-based technology to allow customers to service their own accounts and reduce the banks' administration costs. "[Merrill Lynch's] sort of customers will want more control over their accounts and finances and are probably quite au fait with the technology," said Graham Fisher, a senior analyst at Bloor Research.

"The return on investment for Merrill Lynch will be in losing people on the customer service side, and it can start cross-selling things to the customer. It's about presenting a portfolio of products through a single point."

Customers of the Merrill Lynch subsidiary can enter queries and data over the Web, accessing the banking application via a Web browser and a secure ID-card.

About 800 employees at Merrill Lynch can view customer account information online through a corporate intranet, using digital certificates to confirm their identities. Under the old banking system, which was mainframe-based, customer account information had to be faxed to sales staff at Merrill Lynch.

The new system transfers legacy data running on an IBM mainframe to the Prospero banking application, which runs on iSeries servers, to process the customer transactions.
Read more on Business applications