Oracle's Ellison: market is returning from madness
Oracle chairman and chief executive officer Larry Ellison said yesterday that the software market was returning to normal after a...

Download this free guide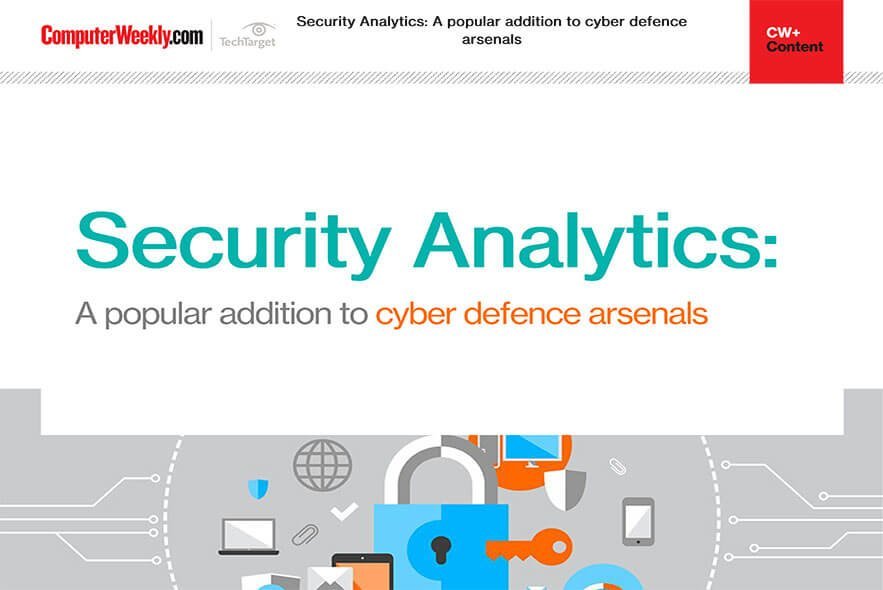 How to improve your cyber security with security analytics
Download this e-guide to read how many firms are looking to security analytics to keep abreast of the ever-evolving world of cyber threats. With traditional approaches to cyber security proving less effective against increasingly sophisticated and automated cyber-attacks, security analytics may well be your knight in shining armour.

Oracle chairman and chief executive officer Larry Ellison said yesterday that the software market was returning to normal after a period of "market madness" in 1999 and 2000.



"We had a ludicrous bubble. We had market madness and now we're returning to reality and I don't think that's gloom and doom," Ellison said during the company's Analyst Day event here.

But Jeff Henley, Oracle executive vice-president and chief financial officer, said market spending is lower than normal at present.

"We're actually below normal because of this period of absorbing excess capacity," Henley said. He added that he hopefully the tough economic cycle was coming to an end, but he admitted that no one knew for sure.

Not as many large deals are being done, Henley said. "We are clearly trying to rein in some of the heavy discounting."

Oracle had revenues of $9.6bn (£6.2bn) for 2002, down 12% from the year before, and net income of $2.3bn (£1.5bn), down 9%.

Database and application licence revenues were down 23% and 31%, respectively. For the first quarter of 2003, which concludes at the end of August, the company is projecting a 15% to 25% decrease in licence revenues.

IT spending will not return to the 1999-2000 levels and it should not, Ellison said. "The spending will be consolidated among fewer [software] companies. Most of the companies will go away."

Ellison said that Oracle's business model is the same as Microsoft's - mass-production of software with aggressive pricing, and make up for it on volume.

Oracle's George Roberts, executive vice-president of North America Sales, said Y2K, business to commerce and business to business prompted an overinvestment in technology late in the 1990s. The market has now returned to the way it was in 1996.

On the positive side, Roberts said that Oracle is taking Informix customers away from IBM, which had acquired Informix.

Kevin Fitzgerald, senior vice-president of service industry sales, attempted to minimise the effects of the recent controversy regarding Oracle sales to the State of California.

"The only state where it's actually put us in the penalty box is here in California," Fitzgerald said. The matter is expected to be cleared up in a week's time and the company anticipates new revenues from the state, he said.
Read more on IT risk management