Bacs chief exits months into a £75m IT overhaul
The chief executive of Bacs is to step down only months after the UK clearing house announced a £75m technology overhaul.

Download this free guide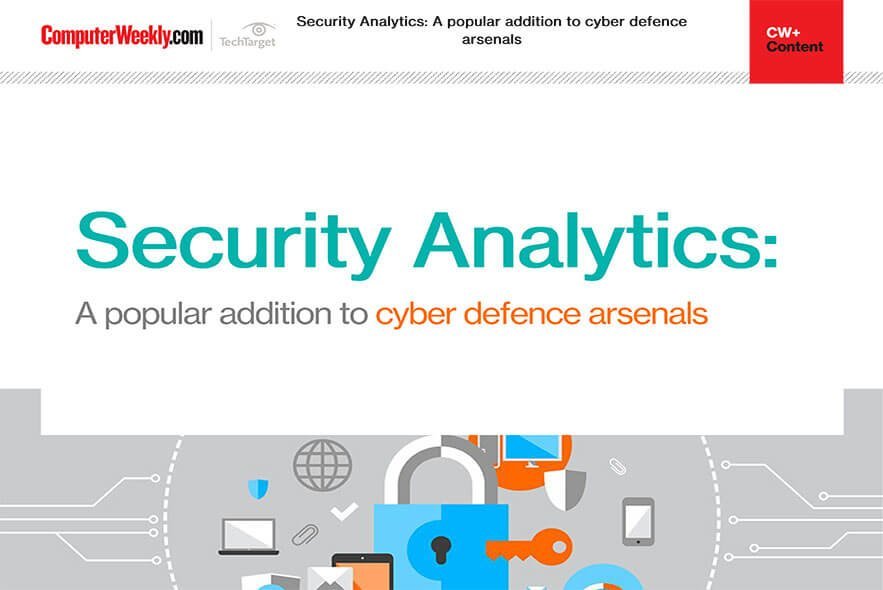 How to improve your cyber security with security analytics
Download this e-guide to read how many firms are looking to security analytics to keep abreast of the ever-evolving world of cyber threats. With traditional approaches to cyber security proving less effective against increasingly sophisticated and automated cyber-attacks, security analytics may well be your knight in shining armour.

The chief executive of Bacs is to step down only months after the UK clearing house announced a £75m technology overhaul.



Gordon Younger is to retire from the helm at Bacs after seven years in the job. Bacs stressed that Younger's departure was not connected to its key new IT project, dubbed Newbacs.

"Gordon Younger would like to state clearly that he is very pleased with the progress of the programme [Newbacs] to date. The programme remains on schedule and within the budget agreed by our board," said Bacs.

However, Computer Weekly has learned that the cost of Newbacs had already spiralled by more than £10m months before the project was officially launched in February.

In October last year the Bacs board was told by senior IT staff that the cost of the Newbacs project would be significantly higher than originally anticipated.

The rising costs included an additional £4.5m for maintenance and software purchased, £1.4m for the security framework, and nearly £1m more in consultancy fees. Bacs' member banks will probably have to shoulder most of the extra costs, although Bacs refused to be drawn on this.

Bacs said the extra costs were simply projected costs from earlier last year, and preceded final budget approval and the programme's launch.

The project will finally see the clearing house introduce a public key infrastructure (PKI) security system and move to an IP-based network. At the project's launch Bacs boasted that it was the largest deployment of PKI by any UK organisation.

The IT overhaul, due to be completed by 2005, is intended to help Bacs handle a growing volume of payments and provide more flexible services for users.

Customers of Bacs, which processes direct debits and direct credits, will be able to track the progress of their payments online under the new system, rather than having to rely on paper-based receipts for confirmation.

Last year Computer Weekly revealed that the multi-billion-pound Bacs clearing network was vulnerable to attacks by hackers. Confidential documents showed that the Bacs board had failed to act on recommendations from its IT department to implement a PKI security system and services, although Bacs denied it was at risk.
Read more on IT risk management