Brand management is focus of new Haht attack
Haht Commerce is expected to today (20 May) unveil an application to help enterprises leverage product brands and assist...

Download this free guide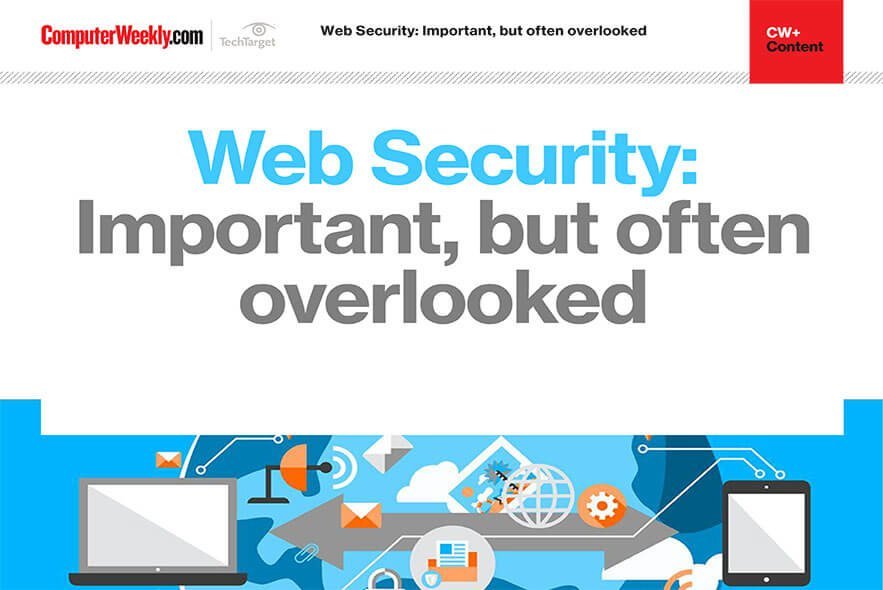 3 key web security guidelines from FS-ISAC
We address the ongoing issues regarding web security for businesses relying on an online presence. Download this e-guide and discover how to identify and address overlooked web security vulnerabilities as well as why you should look at the full security development lifecycle to reduce web threats.

Haht Commerce is expected to today (20 May) unveil an application to help enterprises leverage product brands and assist manufacturers in linking to consumer products marketplaces.



Haht's iChannel 4.0 offers enterprises an integrated approach to supporting and protecting manufacturer brand and product information by optimising the transactions between the manufacturer and its channel partners. Haht iChannel 4.0 is the first product released since the company acquired iMediation in January.

The product tackles management of partners, catalogues and brand assets, as well as channel intelligence. Haht's software is geared to protect a company's brand, which can account for as much as 70% of market capitalisation, according to Haht's Rowland Archer.

"In the past, every time a retailer has needed some product images, it has been a scramble," Archer said. "With iChannel when your end buyer looks for product information they are going to see current information from the manufacturer in real time."

Haht is also expected to release details of Haht Quick Connect, a software product designed to quickly enable data synchronisation via UCCnet between manufacturers and their distributors and retailers. UCCnet, a subsidiary of the global standards organisation the Uniform Code Council, is a platform for collaborative commerce services, including compliance verification and synchronisation of product information. Large retailers such as Wal-Mart have hinted they may soon require suppliers to connect to UCCnet, said Haht's Archer.

The Haht Quick Connect Package for UCCnet is a fast and cost-effective entry point for suppliers and manufacturers seeking to leverage a machine-to-machine XML interface to synchronise items with retail partners through the UCCnet foundation service, he added.

The product is designed to help consumer product manufacturers eliminate errors and increase efficiencies. According to Forrester Research, the rate of errors incurred by manufacturers manually updating information across multiple internal systems can lead to error rates as high as 30%.
Read more on Hackers and cybercrime prevention