Study says Net fraud cost $17.8m in 2001
Business lost more money to Internet fraud last year than individuals, and men lost more money than women, according to the...

Download this free guide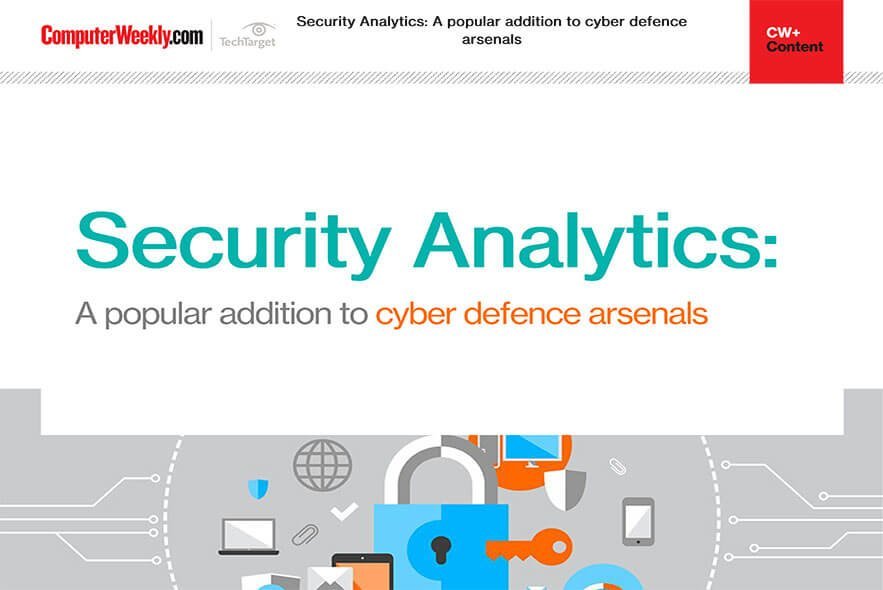 How to improve your cyber security with security analytics
Download this e-guide to read how many firms are looking to security analytics to keep abreast of the ever-evolving world of cyber threats. With traditional approaches to cyber security proving less effective against increasingly sophisticated and automated cyber-attacks, security analytics may well be your knight in shining armour.

Business lost more money to Internet fraud last year than individuals, and men lost more money than women, according to the annual report of the Internet Fraud Complaint Center (IFCC) in the US.



Auction fraud was the most common type of crime reported to the IFCC, which is operated jointly by the FBI and the non-profit National White Collar Crime Center (NW3C), but the Nigerian e-mail scam hit its victims the hardest.

According the report, 42.8% of the 16,775 complaints the IFCC received last year concerned auction fraud, with the average loss for auction fraud victims pegged at $395 (£275).

However, the highest per incident loss was $5,575 (£3,886) for victims of the Nigerian e-mail fraud. According to the report, just 59 out of the 9,864 people admitted losing money to that particular scam.

The Nigerian scam has received so much attention that the US Secret Service is now investigating it, said Ronda Ellcessor, a spokeswoman for NW3C.

The government of Nigeria recently set up a Web site to combat the scam. But the site has since been taken down, and attempts to reach government officials there have been unsuccessful.

Identity theft also cost victims a lot of money, with the 2,249 people who reported a monetary loss saying they were fleeced for a median of $3,000 (£2,090) per victim.

Some other facts that the report collected were:

More than half of all fraudsters live in California, New York, Florida, Texas and Illinois.


One-third of all victims live in California, Texas, Florida and New York.


Eighty-one percent of fraudsters and more than 70% of their victims are men.


Most of those who lost $5,000 or more were over 60.


Ellcessor said the report is drawn up to give law enforcement agencies a picture of what is happening and help them co-ordinate crime prevention efforts. She said the NW3C is funded through a grant from the US Department of Justice and has tracked all types of white-collar crime, from credit card fraud to child pornography, for 10 years.
Read more on IT risk management