Microsoft president in shock resignation
Rick Belluzzo, Microsoft's president and chief operating officer (COO) and a force behind the growth of its .net, XBox and MSN...

Download this free guide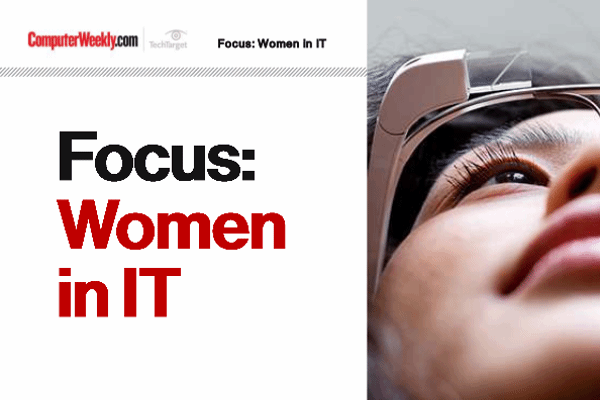 Gender diversity in the technology sector
In this e-guide, we tackle the issue of diversity in the IT industry and try to uncover why the number of women choosing IT as a career has been stagnating over the past few years. We also dissect some of the solutions that will help to increase the number of women in IT offered up by those fighting on the front line.

Rick Belluzzo, Microsoft's president and chief operating officer (COO) and a force behind the growth of its .net, XBox and MSN efforts, is to leave the company.



Belluzzo, 48, will step down as president and COO on 1 May and leave the company in September. No reason was offered for his departure, which comes as part of a reorganisation intended to give greater autonomy to the executives in charge of Microsoft's various product groups, the company said.

As part of the changes, Microsoft will be divided into seven business units: Windows Client, Knowledge Worker, Server and Tools, Business Solutions, CE/Mobility, MSN and Home and Entertainment. The leaders of each unit will have "comprehensive operational and financial responsibility and greater accountability," Microsoft said.

Belluzzo, a former chief executive officer (CEO) at Silicon Graphics, joined Microsoft in September 1999 as vice-president of its consumer group. As president and COO he has overseen Microsoft's worldwide sales and marketing, directed its human resources, finance and licensing operations, and overseen its efforts in the area of computer games and TV platform software.

No replacement was named right away.

Belluzzo appears to have been the victim of an internal turf war, said Rob Enderle, a research fellow with analysts Giga and a longtime Microsoft watcher. As the economy weakened Belluzzo had been charged with making cutbacks at Microsoft's various business units, Enderle said. Senior managers of those units probably rebelled against the idea of a relative newcomer deciding where cuts should be made.

His position, which had been closer to that of president than COO, became more like that of a "glorified administrator and that wasn't acceptable to him," Enderle said. At one time Belluzzo had been tipped as a potential future successor to Ballmer, he noted.

Customers who depend on Microsoft products should have no reason to lose sleep over the departure, he added. Belluzzo was more involved with running Microsoft's business than with the development of any of its products, he said.

"I don't think it's a particularly significant blow to Microsoft," said David Smith, a senior analyst with Gartner.

Belluzzo may have helped to revive Microsoft's MSN online service, but the unit is "still not what you'd call tremendously successful," he said.

Belluzzo worked with Microsoft's leadership to reorganise the company to improve its internal structure and position it for faster growth. Out of that came the decision to make Microsoft's various business unit leaders more autonomy, Microsoft chief executive officer Steve Ballmer said.

"Given where Steve (Ballmer) and I knew we needed to take the business, I decided it was the right time to pursue my goal of leading my own company," Belluzzo said.
Read more on IT jobs and recruitment