Papers seek assurance from Sun after IT heist
The Newspaper Society is seeking a meeting with Sun Microsystems following concerns that gangs who walked away with hundreds of...

Download this free guide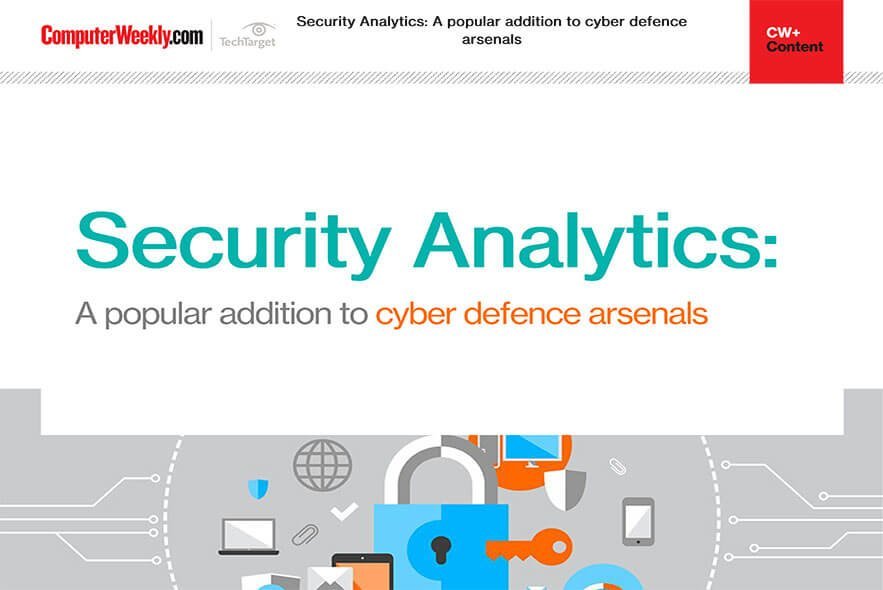 How to improve your cyber security with security analytics
Download this e-guide to read how many firms are looking to security analytics to keep abreast of the ever-evolving world of cyber threats. With traditional approaches to cyber security proving less effective against increasingly sophisticated and automated cyber-attacks, security analytics may well be your knight in shining armour.

The Newspaper Society is seeking a meeting with Sun Microsystems following concerns that gangs who walked away with hundreds of thousands of pounds of Sun equipment may have been acting on inside information.



The society's technical committee wants to seek reassurances from Sun that it is doing all it can to deter and investigate thefts and to make its equipment traceable.

The move follows raids last year by gangs targeting Sun computer equipment at the Express and Star Group, Express Newspapers and the Birmingham Evening Mail.

"We are concerned about leaks within our company and other companies we are dealing with," said John Reid, IT director of Mirror Group Newspapers, which owns the Birmingham Evening Mail.

The Express and Star Group has been forced to spend £40,000 on new security measures, including panic alarms for IT staff, and a smoke cloak, which fills the computer room with smoke during a burglary, following a series of raids at its premises.

"We have almost had to make our IT department like a military installation," said Phil Walker, the company's IT director. "We have got electrical countermeasures, physical countermeasures and smoke cloaks. We have bolted our machines to the substructure of the building."

Thieves first struck in spring 2001, when they stole printed circuit cards worth £100,000 from a Sun Enterprise 4500 server in the offices of the Shropshire News.

They returned to the Express and Star Group's offices in June, broke in through a third floor window, and took a complete Sun Enterprise 4500 machine and boards from another.

The gang threatened security guards but fled after failing to overcome additional security devices during a third raid in August.

The Mirror Group said the thieves were probably acting with inside information when they mounted raids on its offices in Coventry and Birmingham last year.

"The scale of the thefts was business-threatening. They stole our processors, but we were able to bring in spare boxes and take the processors out of them to run the system. It was a great credit to the IT staff," said Reid.

The Express and Star Group uses a real-time back-up system which makes a duplicate copy of data on a machine in offices 30 miles away. It allowed the company to get back up and running within 30 minutes of the thefts being discovered.
Read more on IT risk management