Fujitsu offers multi-platform virtual storage
New software showcased at the Cebit show last week could boost efficiency in the enterprise by allowing stored data to be viewed...

Download this free guide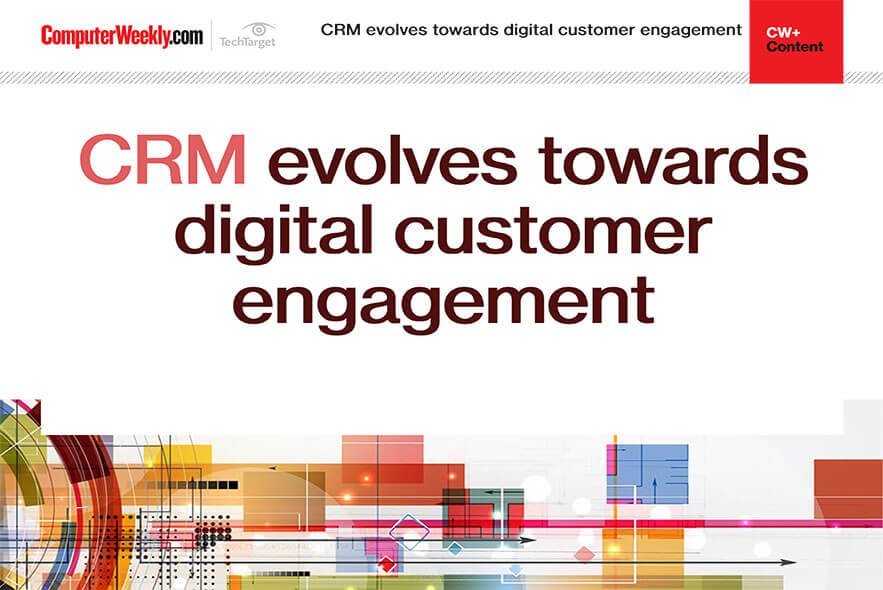 Why customer relationship management is turning to AI for assistance
In this e-guide, we look at how AI is powering retail customer experience, why SAP Hybris could paint the future of commerce and how Ulster bank is faring after adopting a full-scale Salesforce Einstein CRM.

New software showcased at the Cebit show last week could boost efficiency in the enterprise by allowing stored data to be viewed across multi-supplier environments, writes Antony Adshead.



Fujitsu Softek's Storage Resource Manager is based on a software layer that sits between processing devices and storage arrays, enabling storage assets to be made available to multiple platforms. This layer not only allows the links between processing devices and corporate storage to be made visible but also means that routing changes can be made at the software level.

This virtualisation of storage management represents a significant leap forward because it overcomes the inherent inefficiencies in the management of storage area networks.

Dedicated networks of storage devices have become more common over the past three years as the volume of business transactions conducted electronically has increased, superceding the direct attachment of storage to processing devices.

Until now, reconfiguring the connections between storage elements has been a job for a hardware engineer, and monitoring storage capacities and generating reports across multi-supplier environments could only be carried out by an administrator working across multiple screens.

Storage Resource Manager has a central console that allows the operator to view storage on any platform and report on it.

The system automates manual and repetitive tasks and allows drag-and-drop reallocation of storage resources. It also enables data to be moved from one location to another, reporting from various views. An additional feature is the ability to forecast growth for capacity planning.

Stephen Murphy, Fujitsu Softek's chief executive, said, "The cost of managing storage is exceeding the cost of purchasing it by a ratio of up to nine to one. What we have been able to do is allow administrators to see, visualise and plan their storage use.

"The main storage suppliers have an interest in selling units of storage hardware, but just adding to storage arrays is not the answer. Neither is simply throwing more staff at the problem. Pooling storage assets and being able to manage them is the key to regaining efficiency."
Read more on Business applications