E-learning predicted to take off in next five years
Last year was tough for many players in the IT training market, but it is hoped that this year will see a significant increase in...

Download this free guide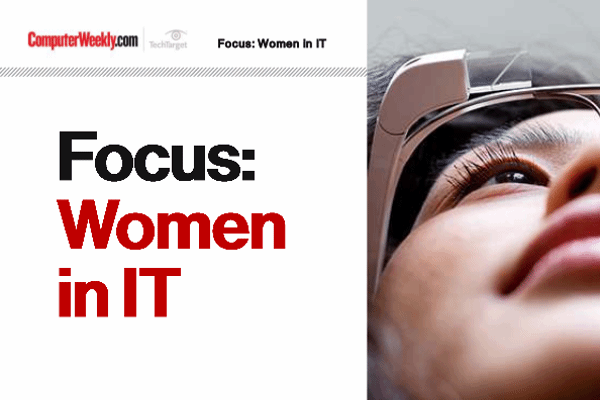 Gender diversity in the technology sector
In this e-guide, we tackle the issue of diversity in the IT industry and try to uncover why the number of women choosing IT as a career has been stagnating over the past few years. We also dissect some of the solutions that will help to increase the number of women in IT offered up by those fighting on the front line.

Last year was tough for many players in the IT training market, but it is hoped that this year will see a significant increase in growth for the market, although much more consolidation is still expected.



The general feeling among analysts in view of the prevalent economic climate is that the market conditions will improve by the second quarter. Sheila McGovern, senior analyst at IDC, said: "We should turn the corner by the second quarter." But she forecasted that overall growth would only reach between one and three per cent.

However, e-learning growth is predicted to outstrip other training disciplines - estimated at 80 per cent over the next five years by IDC, although McGovern believes it will be closer to 100 per cent.

"The biggest portion of training is still done in the classroom, representing about 70 per cent, but the real growth area is e-learning, which is predicted to grow 80 per cent - classroom-based training is expected to grow by just five per cent," McGovern revealed.

An indicator of the strength of e-learning can be gauged by looking at SmartForce and Netg, two companies that concentrate solely on e-learning and have performed well this year in adverse conditions.

Another indicator is the eagerness of the big service consultancies to embrace e-learning. PricewaterhouseCoopers has formed a partnership with SmartForce, while KMPG has partnered Netg.

But e-learning is still not the universal aspect that all companies are clamouring for. It is still more prevalent in large organisations than smaller ones.

"Larger companies gain a lot more from e-learning because of the economies of scale. They tend to have a more dispersed workforce and so save on things such as travel costs and time. Smaller companies are going for content, but are not forking out for learning management systems," said McGovern.

Parity Training managing director Barbara Greenway agreed one of the big issues this year will be to get training platforms in place to deliver e-learning.

But certification, flexibility and breadth of offering are also factors that have to be taken into consideration during the year.

"Training providers have to make sure they have a flexible offering, which means providing access to classroom training as well as having an e-learning offering, but really you need to have a mix of things," said Greenway.
Read more on IT jobs and recruitment