Compaq takes open access route to build robust Linux clustering system
Compaq is putting its 20 years of clustering knowledge behind Linux to create a more powerful system for load balancing, failover...

Download this free guide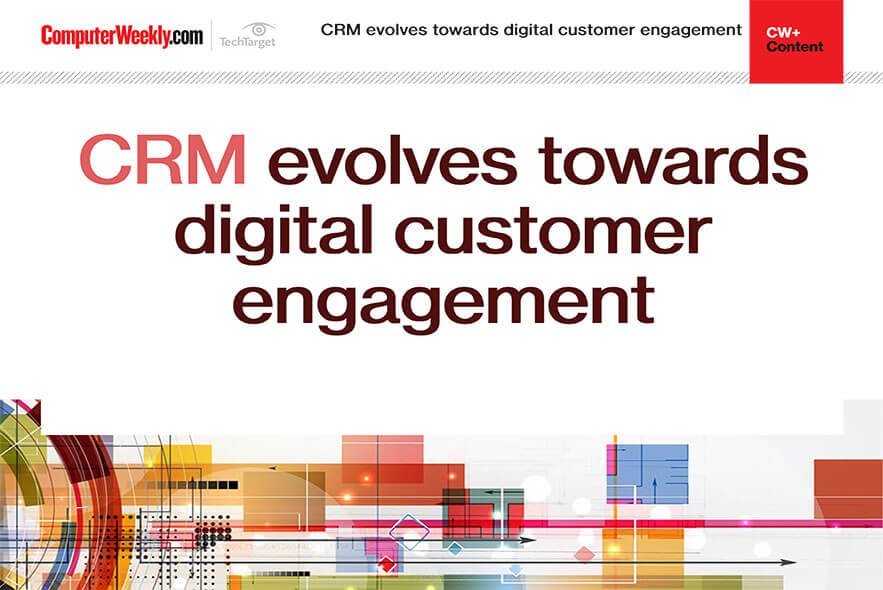 Why customer relationship management is turning to AI for assistance
In this e-guide, we look at how AI is powering retail customer experience, why SAP Hybris could paint the future of commerce and how Ulster bank is faring after adopting a full-scale Salesforce Einstein CRM.

Compaq is putting its 20 years of clustering knowledge behind Linux to create a more powerful system for load balancing, failover and server expansion on demand, writes Eric Doyle.



In conjunction with the Open Source Development Network (OSDN), a VA Linux Systems subsidiary, Compaq will form a Clustering Foundry on the OSDN Web site Sourceforge.net.

The aim is to bring the open source community together to produce a clustering system based on the clustering technologies Compaq gained from its acquisitions of Digital Equipment and Tandem. The principal model will be Compaq's Non-Stop architecture, originally developed by Tandem.

Alan Cox, kernel development guru at Red Hat Linux and, until recently, the principal co-ordinator of the Linux kernel, said, "I really want to see the Compaq clustering code, the IBM DLM [Distributed Lock Manager] for Linux and OpenGFS [Open Global File System] in the 2.5 [Linux kernel] tree, creating a real clustered Linux with true failover facilities. That will really open the door to the enterprise market."

Initially, Compaq will release details of its Single System Image (SSI) clustering technology, which allows multiple Linux servers to appear and behave as a single large server. Administrators and developers will then be able to treat SSI-linked servers as a single entity to simplify access and software development.

The key aim of the project is to simplify system tasks such as load balancing, password sign-on, software upgrades and application access.

Although Compaq has only possessed the SSI technology for a few years, it started life as part of the Locus system development at UCLA in 1979. This spawned several clustering technologies within Tandem, IBM, Intel and Compaq.

Last May, Compaq announced that it would gradually release details of its technology into the open source domain. This announcement is the first of several planned for the coming years.

SSI will be developed and enhanced with other open source clustering technologies to provide a clustered Linux environment designed to gain corporate trust through the reliability and reputation of the current Compaq systems.
Read more on Business applications