Service pack cleans up Office XP
In a bid to encourage users to switch to Office XP as well as to its Windows XP operating system, Microsoft has released its...

Download this free guide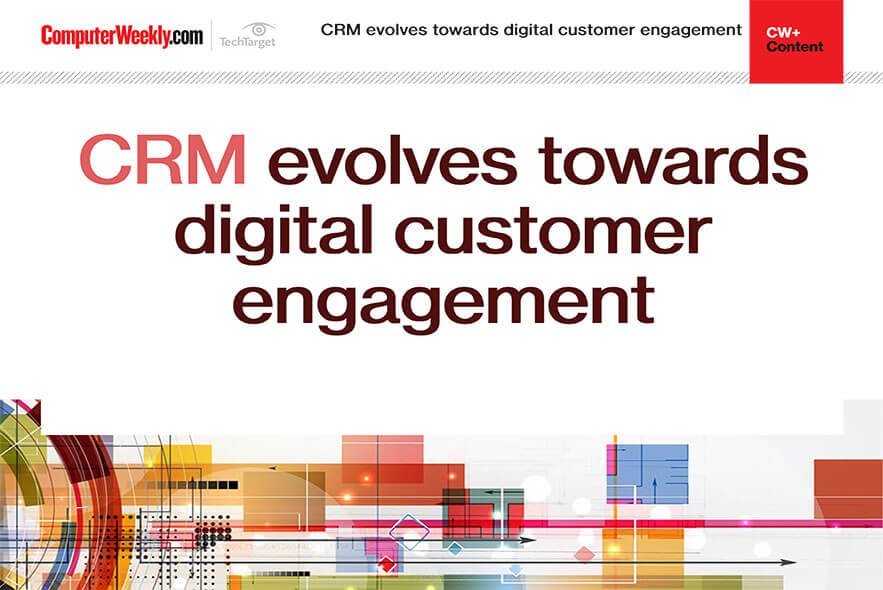 Why customer relationship management is turning to AI for assistance
In this e-guide, we look at how AI is powering retail customer experience, why SAP Hybris could paint the future of commerce and how Ulster bank is faring after adopting a full-scale Salesforce Einstein CRM.

In a bid to encourage users to switch to Office XP as well as to its Windows XP operating system, Microsoft has released its first Service Pack for the desktop productivity suite to improve performance, security and reliability.



In addition to the collection of bug fixes and features enhancements, Microsoft has also included the SharePoint Team Services site migration tool, which is intended to help users migrate to SharePoint's Web-based technologies.

Some of the new security fixes are designed to close holes that have allowed malicious code to run in Word, PowerPoint, and Excel. The update also addresses problems dealing with Outlook's view control vulnerabilities, open to hacker attacks.

Microsoft has responded to complaints about performance, including boosting Office XP application performance when running under Windows XP, and improving the ability to publish SharePoint Team Services sites from one server to another using FrontPage.

"We launched Office XP in May and [Windows] XP in October and now with Service Pack 1, I think this will be a key driver for organisations to really deploy both products," said Nicole Von Kaenel, a product marketing manger for Office XP. "Organisations should be more comfortable now evaluating the two together."

Microsoft officials have said they will now be looking to evolve the Smart Tag capabilities within Office XP more toward linking and delivering a variety of services-related information.

"You can see the beginnings of smart tags being used to deliver Web Services now, and you will see more in the future," Von Kaenel said.

To further boost interest in Office XP, Microsoft is to ship its Office XP Web Services toolkit sometime in January, which will help developers and corporate IT shops to discover and integrate XML Web Services more quickly into customised Office XP solutions.

All methods associated with XML Web services are available in Microsoft's VBA (Visual Basic for Applications) through proxy classes, which can be created with VBA classes.
Read more on Business applications