EMC and Compaq agree to cross-license
Compaq and EMC, two of the largest and fiercest competitors in the storage arena, have opened their programming interfaces to...

Download this free guide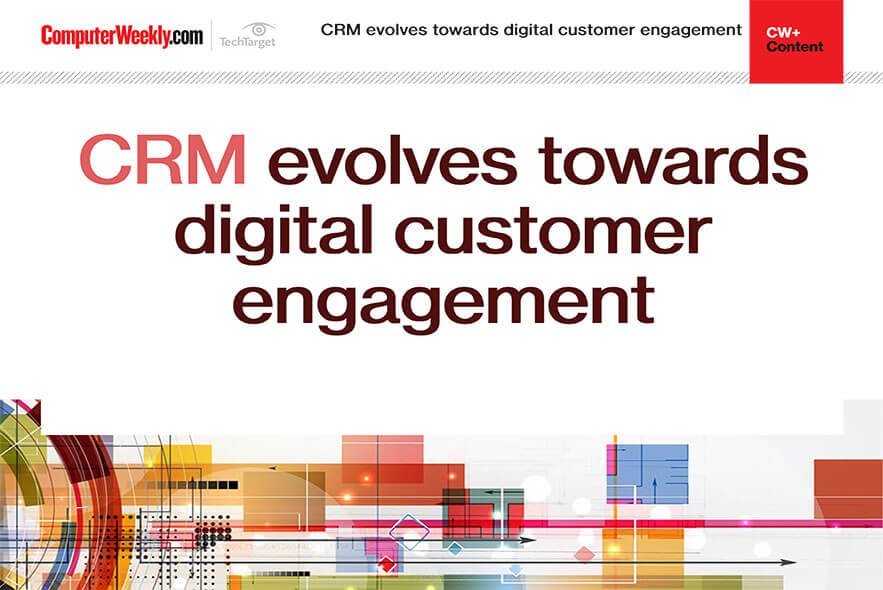 Why customer relationship management is turning to AI for assistance
In this e-guide, we look at how AI is powering retail customer experience, why SAP Hybris could paint the future of commerce and how Ulster bank is faring after adopting a full-scale Salesforce Einstein CRM.

Compaq and EMC, two of the largest and fiercest competitors in the storage arena, have opened their programming interfaces to each other.



Bowing to customer demand for open storage environments, the two storage giants have agreed to cross-license their storage system application programming interfaces. The move will eventually allow IT managers to integrate storage networks with disk arrays from either company.

The agreement applies only to the Symmetrix line of EMC products for now, but EMC will pen similar agreements for its Clariion midrange array.

"Some of our competitors in the storage space will be pressured to open their environments as well, because I think customers are going to demand open environments," said Ken Steinhardt, EMC's director of technology analysis. "I think it's the first of many relationships you'll see going forward."

The companies will also define co-operative support levels to assure end users that each vendor will support the other's configurations.

Don Langeberge, director of marketing for Compaq's storage software and solutions division, said his company would release software able to centrally manage storage from either company in the first quarter 2002.

Tony Prigmore, an analyst at the Storage Enterprise Group welcomed the move. "I'm going to say those two companies' products are probably the most co-resident architectures in the enterprise today," Prigmore said. "If you're an end user, what you're thinking is, 'In the past, I had EMC and Compaq infrastructure and had two separate sets of management tools for those two storage frameworks. Now, I can have a single storage management framework for both pieces of hardware.'

"For customers to see they've got two previously unco-operative vendors now being extremely co-operative is nothing but positive for end users. They're going to be able to enjoy end products that interoperate to a degree that they've never seen before," Prigmore said.

"It's going to be very interesting to see the products that get rolled out by both companies over the next several months."

EMC said its AutoIS suite and its WideSky application will be able to manage storage hardware and software from EMC and competitors, including Compaq, Hewlett-Packard, Sun Microsystems, IBM and Network Appliance.
Read more on Business applications