Users welcome Sun's 106-chip Unix server
Sun Microsystems users have welcomed the launch of the Sun Fire 15K, the first of the hardware giant's high-end Unix mainframes...

Download this free guide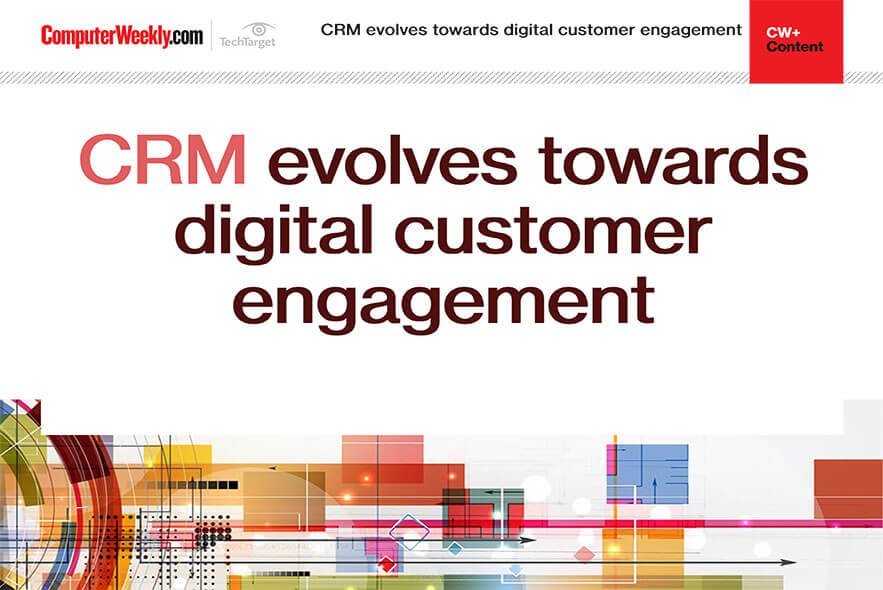 Why customer relationship management is turning to AI for assistance
In this e-guide, we look at how AI is powering retail customer experience, why SAP Hybris could paint the future of commerce and how Ulster bank is faring after adopting a full-scale Salesforce Einstein CRM.

Sun Microsystems users have welcomed the launch of the Sun Fire 15K, the first of the hardware giant's high-end Unix mainframes to offer the new 900MHz Ultrasparc III processors.



Analysts and users applauded the technical advances that the processor allows. Dave Shearer, chairman of the Sun User Forum, said, "This is definitely a positive move, it will give users a lot more options."

The new server, which performs three to five times faster than its E10000 predecessor, can be partitioned into up to 18 domains, like a mainframe, each handling one job. Users can upgrade the machines to use faster versions of the Ultrasparc III chip when they appear without having to replace other parts.

The Sun Fire 15K contains up to 106 high-speed Ultrasparc III processors. The company said a 72-processor box will run code 71 times faster than a single-chip box.

Sun also announced that it has acquired technology from software firm Critical Path that enables users to run their mainframe software on its Unix servers.

Tim Jennings, research production director at analyst firm Butler Group, described the launch of the Sun Fire 15K as "quite revolutionary".

"As you get bigger servers it is more important to have that upwards migration path for the likes of e-commerce applications," he explained.
Jennings believes Sun's latest offering reflects the fact that users are moving to a more centralised computing model.

The launch of the Sun Fire 15K raises the stakes in Sun's ongoing hardware battle with IBM. IBM will counter Sun with its Regatta system, which is due for release on

4 October. The company is expected to boost its own chip technology with Regatta. The 32-way system is likely to see the debut of IBM's Power 4 processor.

Both companies have begun pushing high-end features further down their product lines, giving users more power and stability on lower-priced hardware. IBM has already brought many mainframe computing features to its high-end servers, offering users software designed to help with diagnostic functions and automatic repair tasks.

Sources suggest that IBM will also allow users to create both Linux and Unix partitions on Regatta systems via its AIX 5L operating system.
Read more on Business applications