Eurocrats stifle e-trade


David Bicknell
Legal meddling by European Commission (EC) bureaucrats is costing Europe the chance of leading the world in e-commerce,...
David Bicknell
Legal meddling by European Commission (EC) bureaucrats is costing Europe the chance of leading the world in e-commerce, according to a top lawyer.

Download this free guide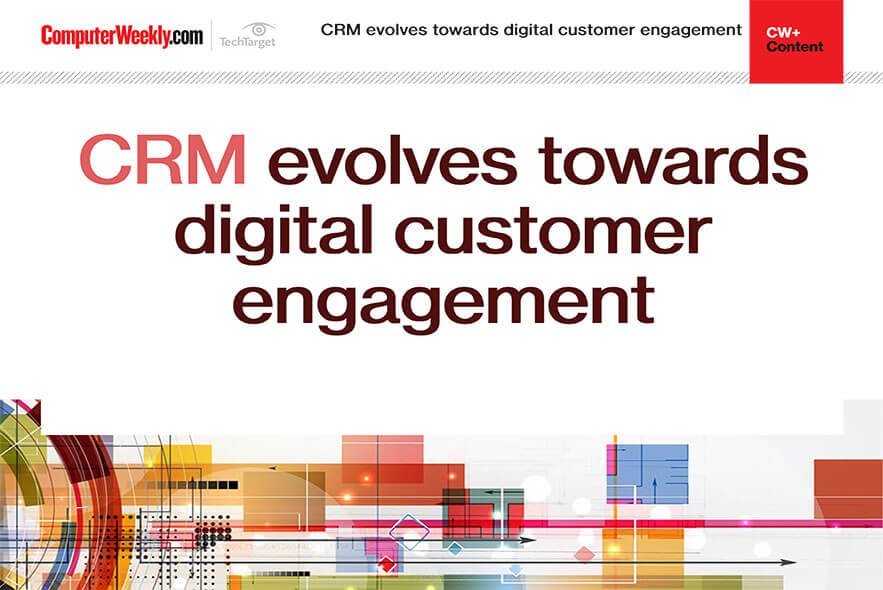 Why customer relationship management is turning to AI for assistance
In this e-guide, we look at how AI is powering retail customer experience, why SAP Hybris could paint the future of commerce and how Ulster bank is faring after adopting a full-scale Salesforce Einstein CRM.
Graham Ross, of online legal service Etradelaw, believes there are simply too many e-commerce-related laws emerging from Brussels, which threaten to tie businesses in knots.
The sheer weight of legislation, Ross said, is now driving much of European e-commerce business offshore, leaving those companies that can operate outside European Union (EU) legislation to clean up.
Ross, who will detail his concerns at the World E-Commerce Forum in London (18-20 October), insisted that hands-off regulatory structures in the US and Asia have benefited e-commerce growth, and could lead to both trading blocs dominating e-commerce by 2004.
By then, Asia will already have overtaken Europe in exploiting the beneficial effects of e-commerce, with Singapore likely to be the second-ranked e-commerce nation, according to some commentators.
The only possible solution to this regulatory imbalance between the EU, Asia and US, Ross said, is global e-commerce regulation, to which all participating countries would subscribe.
Ross' views are supported by recent e-commerce developments that have seen the EU's competition directorate rule on the setting up of electronic marketplaces, and the passing of the UK's Regulation of Investigatory Powers (RIP) Act, which gave the Government power to monitor e-mail. This week, e-commerce experts warned the UK Government that "hands-off" was the best way to foster e-commerce.
The European Commission has already been criticised over its ideas to introduce a "digital download tax" which would force US companies offering e-commerce services in Europe to register for VAT.
The European Commission has also been involved in a long-running spat with the US over their differing approaches to privacy of personal data.
Other regulatory issues that are certain to continue to offer potential for conflict include copyright, consumer protection and intellectual property.
Read more on Business applications