DTI pressed to use EC directive to outlaw spam


Bill Goodwin
The Government has come under pressure to outlaw e-mail spamming this week after a UKInternet company won a landmark...
Bill Goodwin
The Government has come under pressure to outlaw e-mail spamming this week after a UKInternet company won a landmark victory in the US courts.
Lawyers urged the Department of Trade & Industry to use a European directive on electronic marketing, to crack down on spamming, following the victory by BiblioTech.

Download this free guide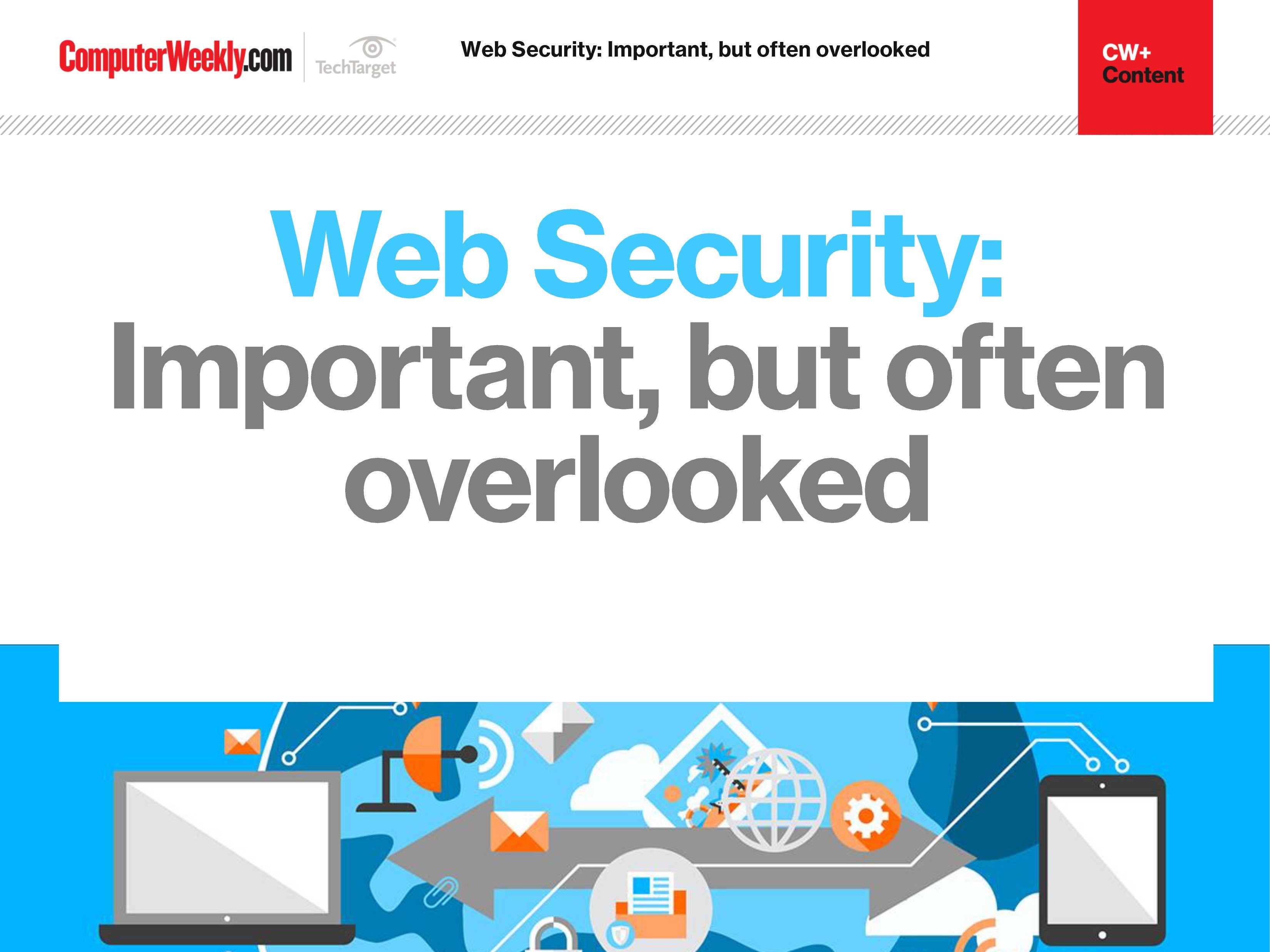 The importance of web security
Join us as we take a look at the different approaches you can take in order to bolster your web security. We find out how to identify and address overlooked web security vulnerabilities, how security controls affect web security assessment results and why web opportunities must be met with appropriate security controls.
By submitting your personal information, you agree that TechTarget and its partners may contact you regarding relevant content, products and special offers.
You also agree that your personal information may be transferred and processed in the United States, and that you have read and agree to the Terms of Use and the Privacy Policy.
The Government is considering how to implement the Distance Selling Directive, that gives governments the choice of controlling spamming by allowing individuals either to opt-out or opt-in to receiving unsolicited e-mail.
But the settlement of the first Internet spamming case brought by a European company last week will put pressure on the UK Government to adopt the stricter opt-in approach, lawyers said.
"The case signals that the Internet community would really benefit from an opt-in approach," said BiblioTech's lawyer, Eduardo Ustaran, of Paisner & Co. "Junk mail at home is annoying but at the end of the day we can recycle paper. Electronic mailing does create a block for many small service providers and Internet users," he said.
BiblioTech secured an out-of-court settlement after a three-year battle with Sam Kuri, who sent out millions of spam e-mails offering printer cartridges for sale.
Kuri used a technique known as spoofing to give the impression that the e-mails came from BiblioTech and other Internet service providers. BiblioTech's systems crashed when hundreds of thousands of incorrectly addressed e-mails were re-routed back to BiblioTech.
After hiring lawyers to chase Kuri across the US, BiblioTech was able to reach a ground-breaking settlement that protects not only BiblioTech but any organisation or individual that could receive spam e-mails from Kuri in the future.
Under the agreement, Kuri has agreed to pay $1,000 (£625) plus costs to any organisation or individual that receives unsolicited or spoof e-mails from him. Although the agreement does not set a legal precedent, it is likely to inspire similar settlements in future spamming cases.
"Most companies would have settled with an agreement not to spam them anymore. We took the view that he should not spam anyone else," said Nabil Shabaka, managing director of BiblioTech. "Basically there is a principle at stake."
Read more on Antivirus, firewall and IDS products