Rackspace launches Cloud Servers for Windows offering
Hosting provider Rackspace has announced its Cloud Servers for Windows offering, featuring various administrator upgrades; plus more daily news.

Rackspace launches Cloud Servers for Windows offering
Hosting provider Rackspace has launched a Cloud Servers for Windows offering. Designed for SMEs, .NET developers and system administrators, the offering includes features such as custom configurations with administrator access, the ability to upgrade server size when needed, and management via the Rackspace Cloud Control Panel and the Cloud Servers API.

AWS offers hourly prices and support for SUSE Linux Enterprise Server
Novell has revealed that Amazon Web Services (AWS) (AWS) will offer support and prices for SUSE Linux Enterprise Server on an hourly basis. Paying for only the hours they use, customers will have the ability to run SUSE Linux Enterprise Server 10 and 11 on Amazon Elastic Compute Cloud.

Download this free guide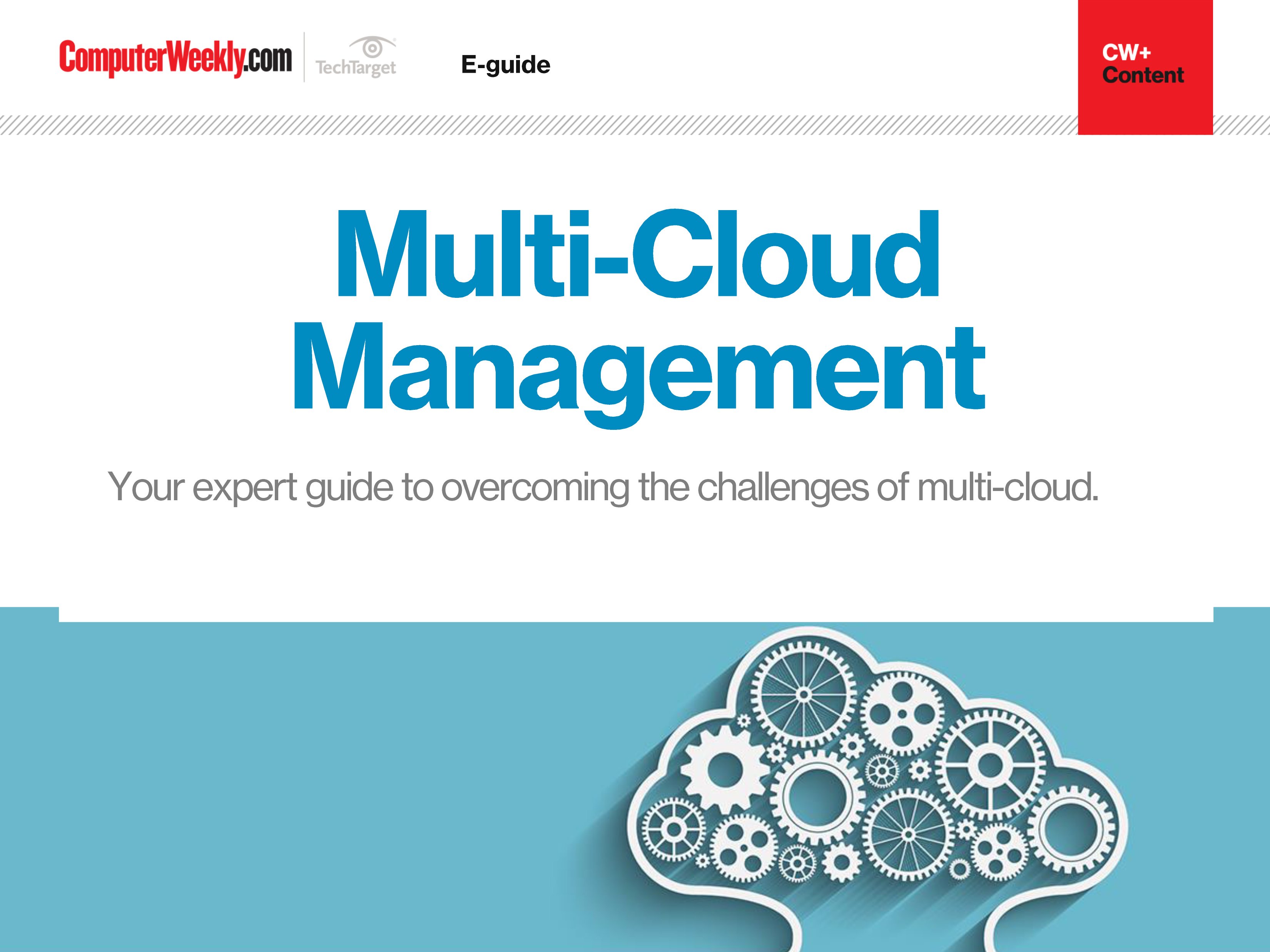 Weathering the storm of multi-cloud management
Discover how some organisations are overcoming the challenges of multi-cloud, and – in turn – reaping the rewards of expanding the range of suppliers they source services from.
By submitting your personal information, you agree that TechTarget and its partners may contact you regarding relevant content, products and special offers.
You also agree that your personal information may be transferred and processed in the United States, and that you have read and agree to the Terms of Use and the Privacy Policy.
Cisco profits jump 79%
Networking vendor Cisco Systems has reported that its fourth quarter revenue rose 27% compared to last year's fourth quarter. The jump equated to a 79% spike in profits. Net profit posted at $1.9 billion and revenue was at $10.8 billion.
Linux Foundation launches open compliance programme
The Linux Foundation has launched an open compliance programme designed to help people using open source software comply with licensing. The programme offers Dependency Checker for identifying code combinations that are licensed for open source. Also provided is a Bill of Material (BOM) Difference Checker and a Code Janitor.
Veeam Reporter and Veeam Business View now VMware-ready
Systems management vendor Veeam Software has announced that Veeam Reporter and Veeam Business View are now VMware-ready. Having passed the evaluation process, the products are now listed in the VMware Partner Product Catalogue.
Kayleigh Bateman is the Site Editor of SearchVirtualDataCentre.co.UK.
Read more on Cloud computing services