CIOs: More jobs on the way
A new survey shows an uptick in hiring for the fourth quarter, with some regions and skill sets leading the pack.
A growing number of CIOs expect to hire full-time staff toward the end of this year, especially Windows administrators, SQL server managers and wireless network managers, according to a survey released today.

Overall, 16% of CIOs plan to hire, while 4% plan personnel cuts, for a net 12% hiring increase planned for the fourth quarter, according to the latest hiring survey by Menlo Park, Calif.-based Robert Half Technology, an IT staffing firm. The other 80% of CIOs polled expect no changes to their staffing levels.

Download this free guide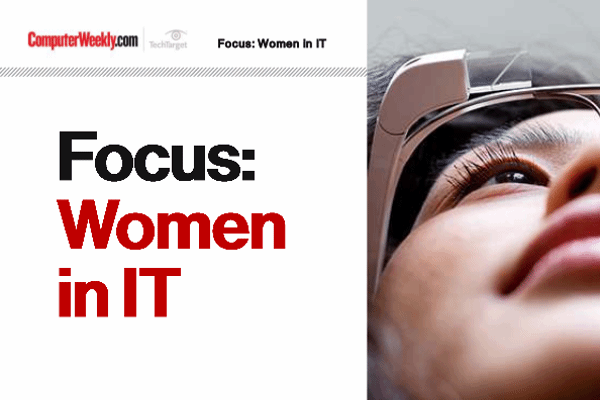 Shifting the landscape of gender and diversity
The number of women in tech in Europe is an average of 16%. This guide offers a collection of articles highlighting some of the prominent issues surrounding increasing the number of women in the IT industry.

By submitting your personal information, you agree that TechTarget and its partners may contact you regarding relevant content, products and special offers.

You also agree that your personal information may be transferred and processed in the United States, and that you have read and agree to the Terms of Use and the Privacy Policy.

Robert Half's "Information Technology Hiring Index and Skills Report" includes responses from more than 1,400 CIOs nationwide at U.S. companies with 100 or more employees. An independent research firm conducted the poll during the last week of July and first week of August.

A Robert Half spokesman declined to speculate whether the economic effects of Hurricane Katrina would change the hiring trend. The hurricane will have some negative effect in the short term, but rebuilding efforts could have a positive effect in the long term, said Joel Dibble, senior public relations manager for Robert Half. He could not predict how next quarter's hiring survey results might be affected by the hurricane.

"There will probably be some positive effects and some negative effects," he said.

Robert Half Technology has been tracking IT hiring activity in the U.S. since 1995.

The 12% increase in hiring is the largest net increase in three years. The survey results are up 1% from last quarter and 6% from a year ago.

"Companies are making new investments in technology and initiating IT projects to support business growth," said Katherine Spencer Lee, executive director of Robert Half Technology, in a press release. "As a result, managers are expanding their workforces once again, adding IT personnel gradually to meet individual staffing needs."

Business growth is the reason 36% of the hiring CIOs are adding IT staff, while 21% need more customer and end-user support. The Pacific states -- Alaska, California, Hawaii, Oregon and Washington -- host the hottest job market, with 21% of CIOs planning to hire and 3% planning cuts. Companies in the finance, insurance and real estate sectors look to fill the most seats.

The technical skills identified as in demand are led by Microsoft Windows administrators (NT/2000/XP), named as a top priority by 81% of the CIOs. Other skill sets they cited as desirable include SQL server management, named by 51% of respondents, and wireless network management, named by 49%. Other skills in demand include networking, help desk and support, application development and database management.
Read more on IT jobs and recruitment