CRC legislation drives demand for green IT skills
New regulations around carbon reduction will force companies to hire in new green IT skills, according to the BCS.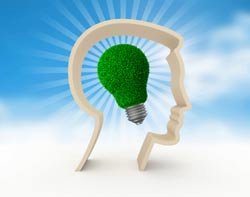 New regulations around carbon reduction will force companies to hire in new green IT skills, according to the BCS.
The Carbon Reduction Commitment (CRC) Energy Efficiency Scheme legislation will affect around 2,770 UK organisations, making it compulsory to report energy consumption numbers.

Download this free guide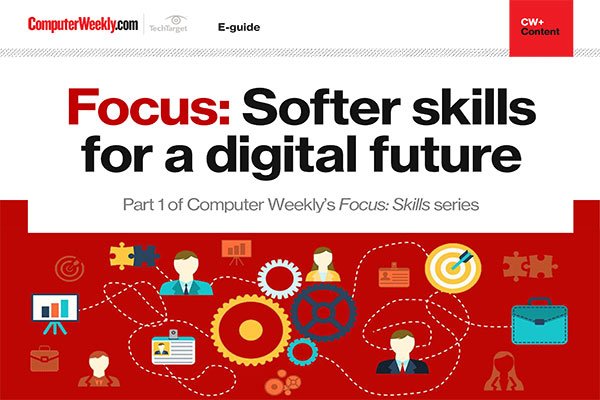 Why softer skills are essential for the workforce of the future
Explore the different types of skills that are needed for technology roles, as well as the increasing importance of soft skills, creativity and diverse thought in developing the technology teams of the future.
The BCS believes the regulations will drive the emergence of new roles, such as sustainability managers, as companies hire staff with specific IT skills to avoid financial penalties for non-compliance.
Demand for specialist IT skills
"There is no doubt that legislation is going to create demand for an IT professional with new skills and generate new roles. For example, we are already seeing the emergence of new business roles, such as sustainability managers," said Michiel van der Voort, director international and professional development services at the BCS.
"There is a real opportunity here for IT professionals to get ahead of the game, understand the legislation and the associated challenges of reducing emissions," he added.
The BCS has launched an intermediate certificate in energy and cost management for datacentres aimed at datacentre managers, operators, consultants and technicians, as well as business unit managers, IT purchasers, architects, solution consultants and CSR professionals.
The first CRC annual report deadline is 31 July 2011.
Rising cost of utilities
PricewaterhouseCoopers warned that companies could increase energy bills by 5% to 10% if they fail to correctly submit their CRC report. The report requires companies to gather raw data on electricity, gas, diesel and coal usage.
The department for environment, food and rural affairs (DEFRA) recently launched a public consultation on whether regulations should be introduced to make it mandatory for some UK companies to report greenhouse gas (GHG) emissions or if it should remain on a voluntary basis.
The consultation ends on 15 July 2011.