Are you an IT risk-taker? Take the free 10-minute personality test
A free 10-minute online personality test has been designed to identify natural risk-takers within IT.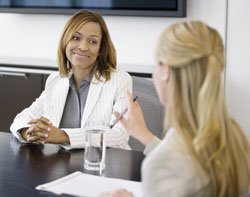 A free 10-minute online personality test has been designed to identify natural risk-takers within IT.
Computer Weekly has teamed up with the Psychological Consultancy to research the risk types within the IT industry, providing risk-type compass reports for participants.

Download this free guide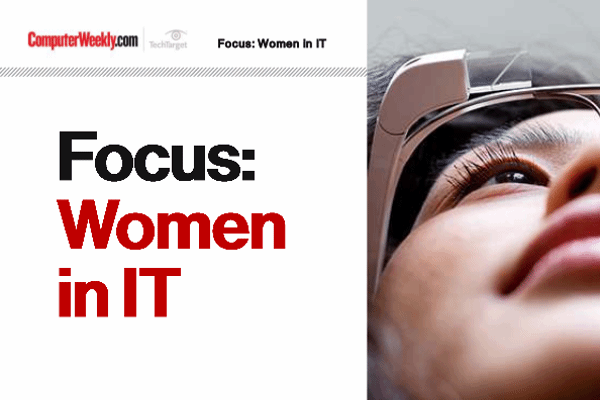 Shifting the landscape of gender and diversity
The number of women in tech in Europe is an average of 16%. This guide offers a collection of articles highlighting some of the prominent issues surrounding increasing the number of women in the IT industry.
By submitting your personal information, you agree that TechTarget and its partners may contact you regarding relevant content, products and special offers.
You also agree that your personal information may be transferred and processed in the United States, and that you have read and agree to the Terms of Use and the Privacy Policy.
Geoff Trickey, managing director at The Psychological Consultancy, said IT managers can use the test to create a balance between employee personalities within teams.
"The test was originally designed for financial advisors to evaluate the appetite clients had got for risk so they didn't sell them investment products that scared them witless," he said.
"In every role in every industry there are issues of risk and IT is no exception. Every business needs risk-takers. This test is not about trying to eliminate risk but to ensure a balance within teams. You don't want a bunch of crazy hot-heads working in a remote part of an IT department and no one re-addressing the balance," he said.
"A risk-taker cannot be managed unless managers are aware of the risk landscape and individuals recognise what risk type they are."
Computer Weekly readers are invited to participate in the profession-wide risk-type personality survey to learn about their own risk category. Participants will receive their own confidential risk-type compass report by email after completing the online test.
The combined data, which will be reported in Computer Weekly, will provide a unique picture of the IT industry.
To take the online test and learn about your own risk type:
1) Click here to go to the test
2) Choose "Online Assessments"
3) Enter access code: COMPUTERWEEKLY
4) Follow the on-screen instructions
5) Wait to receive confidential risk-type compass report by e-mail
Read more on IT jobs and recruitment