EC likely to recommend shorter data retention periods
Shorter data retention periods are likely to be introduced in an updated version of the EU...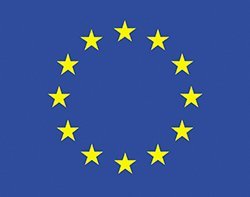 Shorter data retention periods are likely to be introduced in an updated version of the EU Data Retention Directive.
The EC is expected to publish its evaluation report on the directive early in 2011, including proposals for amendments.
EU Home Affairs Commissioner Cecilia Malmström indicated in December that shorter retention periods will be among the issues to be considered.
Currently, the directive requires member states to ensure that data is retained for a minimum of six months and a maximum of 24 months.
The EC is considering whether there should be different retention periods for mobile telephony, fixed telephony, and Internet data and email, according to Privacy Laws & Business.

Download this free guide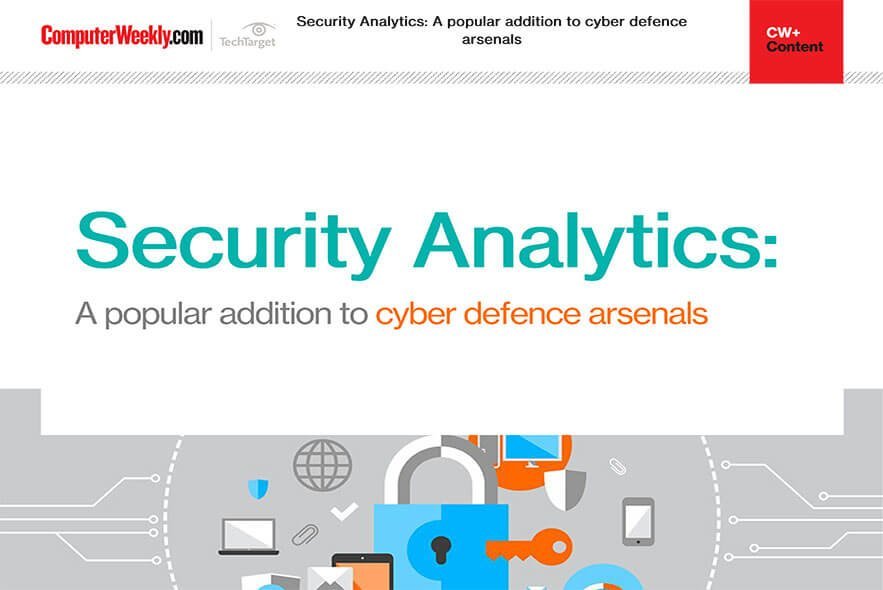 How to improve your cyber security with security analytics
Download this e-guide to read how many firms are looking to security analytics to keep abreast of the ever-evolving world of cyber threats. With traditional approaches to cyber security proving less effective against increasingly sophisticated and automated cyber-attacks, security analytics may well be your knight in shining armour.
Twenty member states have implemented the directive, but implementation varies on how long data is retained, the purposes for which data can be accessed, and procedures that govern access to the data.
Malmström has said she wants implementation of the directive to be more harmonised across the region.
She said that she was not in favour of widening the scope of the directive, but would look into possible compensation by the state for the costs incurred.
In 2009, the European Court of Justice ruled that the directive was legal after objection by some member states, but said having to keep the data had "significant economic implications" for service providers as they faced extra capital operating costs to comply.
Read more on IT risk management