Government spending review will lead to more IT offshoring, says Ovum
The government's spending review will boost IT offshoring, according to analyst firm Ovum.
The government's spending review will boost IT offshoring, according to analyst firm Ovum.
Government departments and suppliers will be left with little choice but to go for the cheapest options for service delivery, which will lead to more offshoring, said Sarah Burnett, analyst at Ovum.

Download this free guide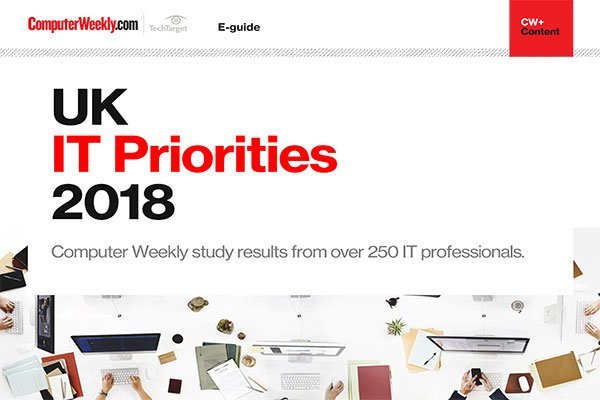 UK IT Priorities results 2018
The forecast for the future is in and, in typical British fashion, it looks like it's going to be cloudy. Our IT Priorities survey has revealed that organisations are planning on making the most of the cloud in the future. Download our IT Priorities results for more insights into the future.
"Demand for offshoring will grow as a result of the government's negotiations with existing IT suppliers to deliver the same for less. Offshoring is one way for suppliers to deliver the requisite cuts in prices."
With departmental cuts expected to fall between 25% and 40%, reduction in spending will boost demand for business process outsourcing, she added.
Although offshoring is unlikely to be politically popular due to the loss of British jobs, Burnett said, "Despite this it is being considered by the industry."
But Robert Morgan, director at consultancy Burnt-Oak Partners, said offshoring is "absolutely not the only way to meet [spending] targets".
"The waste is within the old system and it can be consolidated. The removal of duplication across departments through shared services is an attractive option. You can take out 80% of costs if some back offices come together," he said.
Substantial savings could also be made by reducing staffing levels within projects. "Departments always hire too many people upfront for projects and often end up paying many for twiddling their thumbs," added Morgan.
Another issue is the problem of data security, he said. "You cannot send applications to a country that does not have a solid data protection act," he warned.
Read more on IT outsourcing