iPhone PDF flaw not linked to Adobe, says software maker
The iPhone PDF vulnerability is not related to Adobe Reader or Acrobat, says the software producer's senior director
The iPhone PDF vulnerability is not related to Adobe Reader or Acrobat, says the software producer's senior director or product security Brad Arkin.

Download this free guide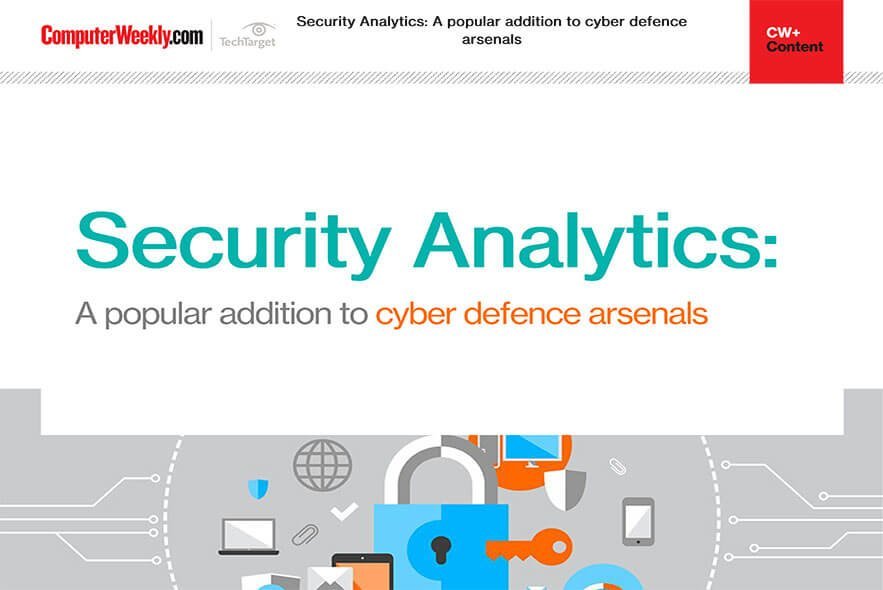 How to improve your cyber security with security analytics
Download this e-guide to read how many firms are looking to security analytics to keep abreast of the ever-evolving world of cyber threats. With traditional approaches to cyber security proving less effective against increasingly sophisticated and automated cyber-attacks, security analytics may well be your knight in shining armour.
PDF is closely associated with products such as Adobe Reader and Acrobat, but Arkin pointed out that the file format has been an open ISO Standard since 2008.
"Anyone can develop and distribute software to create and view PDF documents. This means that not all PDF-related vulnerabilities are automatically Adobe vulnerabilities," he said in blog post.
According to Arkin, the iPhone jailbreak PDF vulnerability appears to be in the implementation of the PDF viewing technology and not with the PDF specification.
Initial reports that the latest iPhone jailbreak crashes Adobe Reader have since been retracted, said Arkin.
"All of our analysis to date indicates that the vulnerability used in the iPhone jailbreak does not impact Adobe Reader or Acrobat," he said.
Read more on IT risk management