Seven steps to improving IT maintenance contracts
Analyst firm Garter has released a code of conduct for IT maintenance.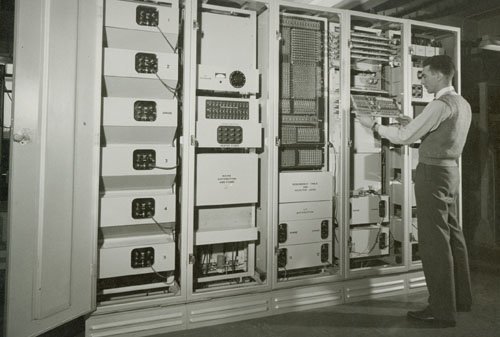 Analyst firm Garter has released a code of conduct for IT maintenance.
It is intended to bridge the divide between what maintenance contracts IT departments buy and what the industry sells.
CIOs and IT directors are attempting to slash IT maintenance costs, as a matter of urgency, to free up their already spare budgets.
According to analyst Gartner, IT maintenance, with its cost, difficulty and expenses, remains one of the most urgent and critical issues for organisations worldwide,

Download this free guide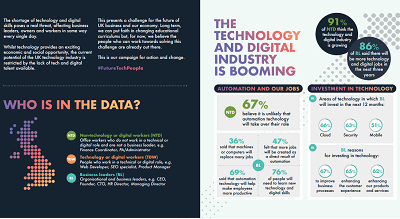 Infographic: How to future-proof UK technology
There is no doubt that the technology industry is booming right now, bringing with it exciting social and economic opportunities. However, there is a real fear that the UK industry may be stunted due to the lack of talent available. This e-guide helps to break down the future fears and expectations of dozens of business leaders and tech workers.
"Organisations need timely, reliable, cost-effective IT maintenance, but they just aren't getting it," said David Cappuccio, vice-president and chief of research at Gartner. "On the one hand, hardware and software maintenance represents the single largest IT expense for many organisations, but it's also a huge source of revenue for IT vendors. This fundamental conflict presents many problems for IT consumers."
Gartner's code of conduct for IT maintenance
The right to regular, appropriate, predictable updates to software products
The right to clearly defined response times and stratified IT support levels based on application criticality and other business factors
The right to reasonable, predictable percentage ranges for yearly maintenance fee increases - or decreases - as well as long-term caps on increases in maintenance costs
The right to end or change support at any time for products that are not in use
The right to reasonable, predictable levels of support throughout product and contract life cycles
The right to reasonable, clearly defined maintenance and support for legacy systems
The right to explicit statement and approval of support details at the line-item level
Read more on IT supplier relationship management