Union ultimatum as BT staff move on with strike ballot
Over 50,000 workers at BT will now be balloted for strike action after the Communication Workers Union expressed disappointment that BT will not improve its offer of a 2% pay increase.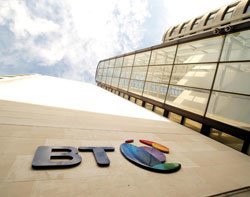 Over 50,000 workers at BT will now be balloted for strike action after the Communication Workers Union (CWU) expressed disappointment that BT will not improve its offer of a 2% pay increase.

Download this free guide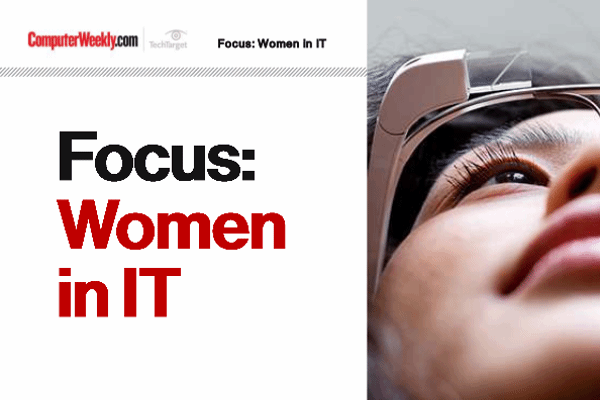 Shifting the landscape of gender and diversity
The number of women in tech in Europe is an average of 16%. This guide offers a collection of articles highlighting some of the prominent issues surrounding increasing the number of women in the IT industry.
The CWU will now move to ballot all members in BT on industrial action. The union said it is open to further negotiations, but only a revised pay offer will bring the dispute to an end.
"We are obviously very disappointed that BT has not improved its pay offer of 2% despite their healthy profits this year," said Andy Kerr, CWU deputy general secretary.
A yes vote could lead to the first action of its kind in more than 20 years.
Kerr said, "We have made our position very clear, 2% is not good enough when the company is making profits of over £1bn, paying shareholders a 6% dividend and paying out large sums to senior executives while inflation is at 5.3%.
"Our members are angry about the blatant double standards when it comes to pay for those at the top compared to the rest of the staff at the company. We are not asking for the earth, we are asking for a fair and affordable share of BT's success. If it is good enough for the executives it is good enough for the staff."
BT said it is willing to continue to talk. "BT is keen to resolve the current impasse and so we are willing to meet with the CWU. Industrial action is in no-one's interests and it would be disproportionate given our offer could see the average union member get a package worth around 4%. This offer is fair, realistic and more generous than those accepted by the union elsewhere," it said.
"As for bonuses, up to 30,000 staff will benefit this year, but that's because their packages are tied to the company's performance and BT has performed well. If the CWU wish to discuss performance-related bonuses for their members we would be delighted to discuss that with them."
Why the union is not happy:
• BT made in excess of £1bn profit last year and exceeded forecasts by doubling its free cash flow to £1.9bn while making £1.75bn in cost savings - partly delivered through a pay freeze, 30,000 redundancies and changes to pension schemes, which CWU helped the company with.
• CWU rejected BT's offer of 2% plus £250 and a possible additional £250 based on meeting undisclosed targets next year. BT has claimed that the total payments would be equivalent to a 5.4% pay rise. However, this would only be true for seven people in the company who earn a salary of just over £14,000 and the final £250 would not be paid - if at all - until June 2011.
• A pay deal of 5% for CWU grades would cost the company 3.6% of free cash flow.
• BT executives have received generous bonus payments, including:
• Ian Livingston CEO - basic £850,000 plus annual bonus of £1,206,000, total up by 79% on 2009. He is also set to get a 6% pay rise this year, but has pledged to take a 2% pay rise and donate the rest charity.
• Michael Rake, chairman, total of £670,000 up from £630,000 - a 6.3% rise - in 2009 for working part-time.
• Hanif Lalani, ex-finance director, total of £1,166,000, up from £805,000 in 2009, a rise of 44.8%.
• Patricia Hewitt, non-executive director who helps to decide remuneration - £128,000 up from £75,000 for just a few days a month.
• Gavin Patterson, BT Retail CEO, total of £1,133,000, up from £698,000 in 2009, a 62.3% increase.
•Tony Chanmugam, finance director, is set for a pay rise worth more than 7%.
Read more on IT jobs and recruitment