Mariposa botnet hit hardest where security awareness is low
Over 13 million users in 190 countries and 31,901 cities were affected by the Mariposa botnet...
Over 13 million users in 190 countries and 31,901 cities were affected by the Mariposa botnet, according to Panda Security, which took part in the joint operation to shut the botnet down in December 2009.

Download this free guide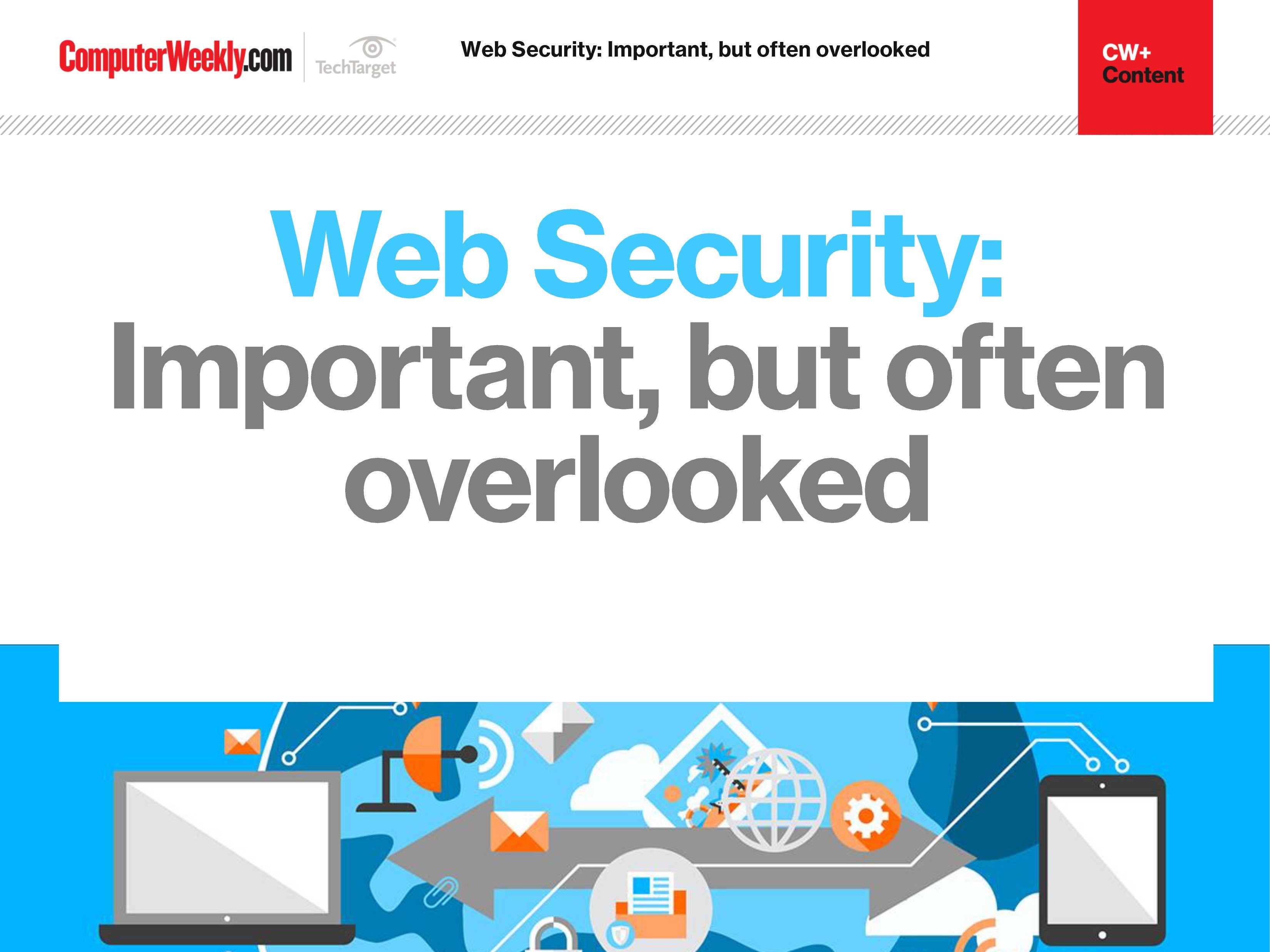 The importance of web security
Join us as we take a look at the different approaches you can take in order to bolster your web security. We find out how to identify and address overlooked web security vulnerabilities, how security controls affect web security assessment results and why web opportunities must be met with appropriate security controls.
Spanish police arrested three people on 3 March as a result of the operation by the Mariposa Working Group (MWG), which also included representatives of the FBI and the Spanish civil guard.
The MWG seized control of the communications channels used by Mariposa, severing the botnet from its criminal creators and redirecting all requests to a server controlled by the MWG.
"The highest infection ratios are found in countries where computer security education is not a priority," said Luis Corrons, technical director of PandaLabs.
But in countries where computer security awareness campaigns have been run over the past few years, such as the US, Germany, the UK and Japan, the number of infections has been much lower, he said.
The cities most affected were Seoul, with 5.36% of compromised IP addresses, Bombay (4.45%) and New Delhi (4.27%).
India was the most affected country, with 19.14% of all infections, followed by Mexico (12.85%) and Brazil (7.74%).
"The compromised IP addresses include both personal and corporate computers, so all internet users should scan their computer to make sure they are not infected," said Corrons.
What makes Mariposa interesting is that it reverses the normal expectations about infections, said David Dagon, a researcher at the Georgia Institute of Technology. In Mariposa, there were some botmasters in the west, and victims in the east. The lesson learned is that we all face a common threat, he said.
Top 10 cities infected by Mariposa
Top 10 countries infected by Mariposa

Seoul
Bombay
New Delhi
Mexico
Bogota
Lima
Kiev
Bangalore
Islamabad
Tehran

India
Mexico
Brazil
Korea
Colombia
Russia
Egypt
Malaysia
Ukraine
Pakistan
Read more on Hackers and cybercrime prevention