iPhone tops Christmas search lists
Mobile phones, especially Apple's iPhone, have been this year's hottest products, according to Experian Hitwise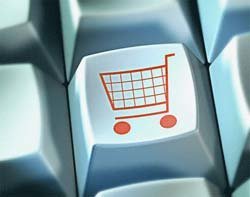 Mobile phones, especially Apple's iPhone, have been this year's hottest products, according to Experian Hitwise, an online competitive intelligence service.

Download this free guide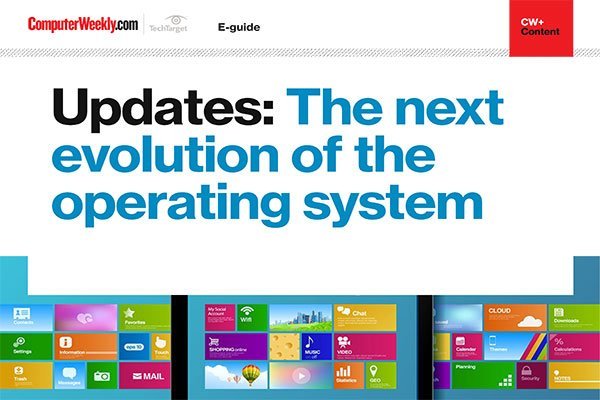 Where next for operating systems?
Yes, we know the constant update notifications make you want to throw your laptop at a wall, but we can assure they are in fact a good thing. Read this e-guide to discover how updates are the next evolution of the operating system.
The Apple iPhone was the most searched for product in the UK, picking up 1.75% of all product searches and 14.01% of all mobile phone searches during the week ending 5 December, the firm said.
The second most searched for product was the Apple iPod Touch, with 1.29% of all product searches. Apple's iPod Nano was the ninth most searched for product in the run-up to Christmas, with 0.5% of all product searches.
Mobile phones picked up 14.4% of all product searches. Toys and hobbies, helped by Go Go Pets, Ben 10 and Lego, became the second most searched for product category after an 18.9% increase in searches over the month. Video games were third, thanks mainly to the release of Call of Duty: Modern Warfare 2.
The company said UK internet visits to consumer electronics websites increased by 16.5% between October 2009 and November 2009 as the gift-buying season started in earnest. This was the largest month-on-month increase in UK internet traffic to consumer electronics websites this year.
The firm's research director Robin Goad said, "UK consumers are clearly holding out more for bargains this year and have been prepared to order online later.
Top 10 most searched for product types
Share of searches sending traffic to the Hitwise Hot
Consumer Electronics custom category (w/e 05/12/09)
Mobile phones
14.36%
Toys and hobbies
13.61%
Video games
11.19%
Games consoles
5.54%
Laptops
4.94%
Cameras
4.05%
Mp3 players
3.63%
Televisions
3.50%
Grooming products
1.91%
Home appliances misc
1.82%
Source: Experian Hitwise
Top 10 most searched for products
Share of searches sending traffic to the Hitwise Hot
Consumer Electronics custom category (w/e 05/12/09)
Apple iPhone
1.75%
Apple iPod Touch
1.29%
Microsoft Xbox 360
1.24%
Nintendo Wii
1.18%
Sony Playstation 3
0.97%
Call of Duty Modern Warfare 2
0.70%
Nintendo DS lite
0.52%
GHD hair straighteners
0.52%
Apple iPod Nano
0.50%
Go Go Hamsters
0.45%
Source: Experian Hitwise