Hacker McKinnon appeals to courts again
UFO hacker Gary McKinnon has asked the High...
UFO hacker Gary McKinnon has asked the High Court to review the extradition order made against him.
Karen Todner, McKinnon's solicitor, said McKinnon had lodged papers at the High Court requesting a judicial review of the home secretary's section to approve the extradition.

Download this free guide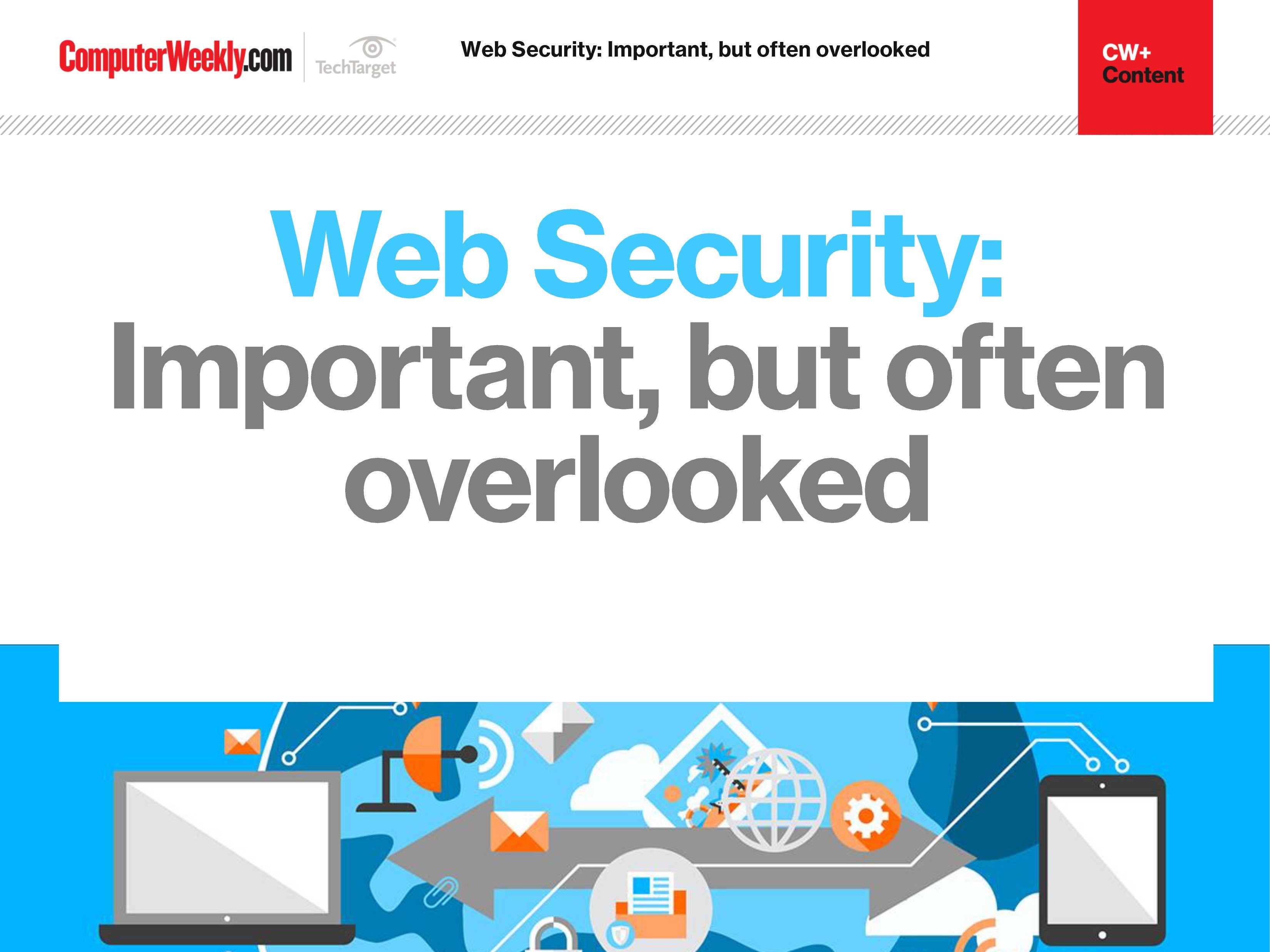 The importance of web security
Join us as we take a look at the different approaches you can take in order to bolster your web security. We find out how to identify and address overlooked web security vulnerabilities, how security controls affect web security assessment results and why web opportunities must be met with appropriate security controls.
By submitting your personal information, you agree that TechTarget and its partners may contact you regarding relevant content, products and special offers.
You also agree that your personal information may be transferred and processed in the United States, and that you have read and agree to the Terms of Use and the Privacy Policy.
McKinnon has been diagnosed with Asperger's syndrome, a form of autism. He has argued that extradition would exacerbate his mental condition.
The application included medical reports that claim the extradition would prove such a strain on McKinnon's mental health that it could cause him to take his own life.
Todner said, "We hope that on receipt of these documents the home secretary may reflect and reconsider his position."
Alan Johnson, the home secretary, told parliament on 1 December that he was powerless to intervene. He said that only the director of public prosecutions had the authority to bring McKinnon to trial in the UK and the DPP had decided McKinnon should be tried in the US.
Johnson had reconsidered McKinnon's extradition in the light of a medical report that said the hacker's mental health had deteriorated drastically over the course of his long court battle against extradition.
But Johnson said he was even doubtful whether he should intervene in McKinnon's extradition, let alone whether he could. And he said McKinnon's case was not significant enough to warrant a review of the extradition treaty under which US prosecutors demanded McKinnon's presence.
The DPP last reviewed its decision against a UK trial in February. It decided after consulting US prosecutors that it would be more practical to prosecute McKinnon in the US because that was were the evidence was held.
McKinnon's subsequent attempts to persuade the High Court to bring a UK trial for humanitarian reasons have failed.
Read more on Hackers and cybercrime prevention