Free search engine finds local jobs for local people
Job seekers will from today have free use of an advanced specialised web search engine to look for jobs near where they live. Zubed...
Job seekers will from today have free use of an advanced specialised web search engine to look for jobs near where they live.
Zubed Jobs is a location-aware search engine that can identify jobs advertised on company websites and match them to the job seeker's location, presenting them on an online map for ease and speed of use.

Download this free guide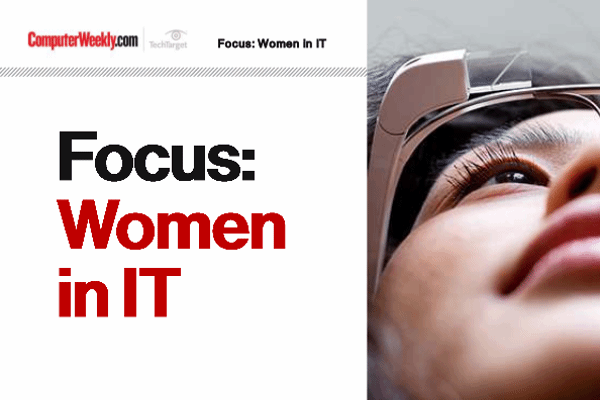 Shifting the landscape of gender and diversity
The number of women in tech in Europe is an average of 16%. This guide offers a collection of articles highlighting some of the prominent issues surrounding increasing the number of women in the IT industry.
By submitting your personal information, you agree that TechTarget and its partners may contact you regarding relevant content, products and special offers.
You also agree that your personal information may be transferred and processed in the United States, and that you have read and agree to the Terms of Use and the Privacy Policy.
"It's about finding local jobs for local people," said CEO Ian Haynes.
The site will be launched at the Conservatives Party's Social Action Conference tomorrow. Party leader David Cameron will say how happy the party is "to champion this use of location intelligence", and say it could make a real difference to many businesses and job seekers.
The system was developed from an internal talent management system written by Zubed, a division of Triad, a listed computer services firm that specialises in geospatial information and mapping applications.
The talent management system is presently used by a global PC maker to manage its internal consultants, as well as other firms to add mapping to customer relationship management, sales prospecting and talent management.
Haynes said that before the credit crunch the problem was to manage one's skills pool effectively. But when the jobs dried up, they re-engineered the program so that it became a job finder rather than a skills finder.
The system uses semantics and artificial intelligence technology to "disambiguate" or clarify the true meaning of the information contained in CVs and job descriptions and allow the job seeker to match them.
Zubed Jobs is currently finding over 110,000 UK jobs, Haynes said. Some might also be listed with recruitment agencies, but the primary data sources were company websites, he said.
Haynes said the system is a pure search engine, but it will search only firms that it knows exist. In addition, no personal data is exchanged unless the job seeker sends it, thus preserving the privacy and security of their information.
Read more on IT jobs and recruitment