Anti-Malware Testing Standards Organization
More than 40 security software technologists and anti-malware testers from around the world recently met in Bilbao, Spain to formalize the charter of the Anti-Malware Testing Standards Organization, or AMTSO. The formation of AMTSO has been driven by industry-wide concern about the increasing mismatch between what anti-malware technologies actually do, and the testing methodologies used to evaluate them.

Download this free guide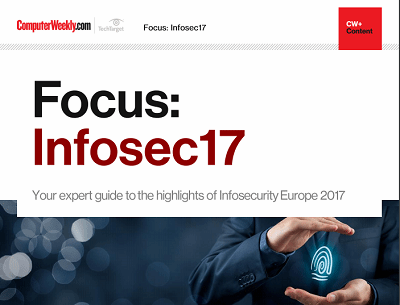 From forensic cyber to encryption: InfoSec17
Security technologist Bruce Schneier's insights and warnings around the regulation of IoT security and forensic cyber psychologist Mary Aiken's comments around the tensions between encryption and state security were the top highlights of the keynote presentations at Infosecurity Europe 2017 in London.
Read more about this new organisation here: http://www.amtso.org/http://www.amtso.org/