Anti-Malware Testing Standards Organization
More than 40 security software technologists and anti-malware testers from around the world recently met in Bilbao, Spain to formalize the charter of the Anti-Malware Testing Standards Organization, or AMTSO. The formation of AMTSO has been driven by industry-wide concern about the increasing mismatch between what anti-malware technologies actually do, and the testing methodologies used to evaluate them.

Download this free guide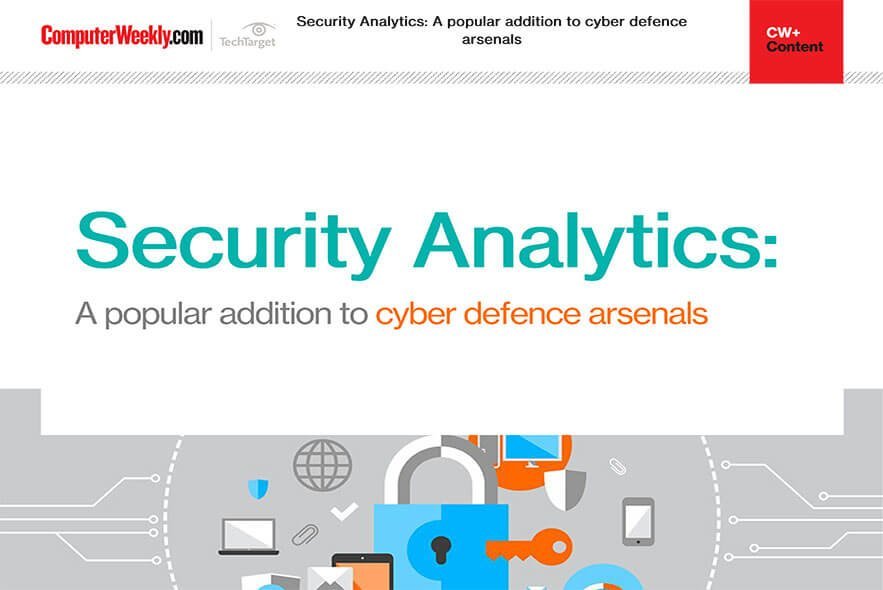 How to improve your cyber security with security analytics
Download this e-guide to read how many firms are looking to security analytics to keep abreast of the ever-evolving world of cyber threats. With traditional approaches to cyber security proving less effective against increasingly sophisticated and automated cyber-attacks, security analytics may well be your knight in shining armour.
Read more about this new organisation here: http://www.amtso.org/http://www.amtso.org/