Yahoo open sources NSFW neural network porn detector
Embattled former darling of the search wars Yahoo has open sourced its neural network porn detector software.
The firm has explained that it is in fact tremendously difficult to automatically identifying that an image is not suitable/safe for work (NSFW).

Download this free guide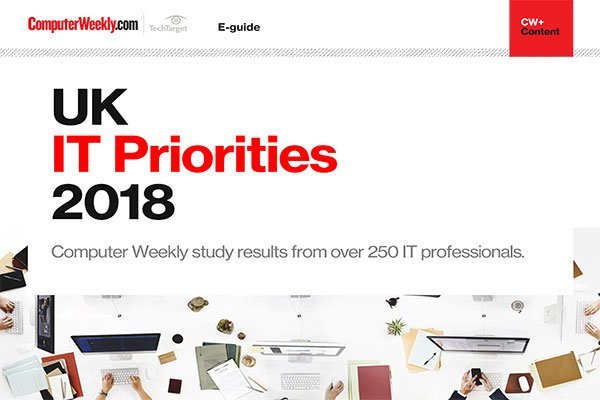 2018 UK IT Priorities survey results
IT organisations in the UK and across Europe are starting to accelerate the move to the cloud. Read more about the key areas in which senior IT managers are planning to invest in over the next 12 months.
But says Yahoo, with the evolution of computer vision, improved training data and deep learning algorithms, computers are now able to automatically classify NSFW image content with greater precision.
No open source algorithm, yet
Yahoo asserts that, to the best of its knowledge, there is no open source model or algorithm for identifying NSFW images… until now.
"In the spirit of collaboration and with the hope of advancing this endeavour, we are releasing our deep learning model that will allow developers to experiment with a classifier for NSFW detection, and provide feedback to us on ways to improve the classifier," details the company, in a statement.
Yahoo has created a general purpose Caffe deep neural network model (Github code) which takes an image as input and outputs a probability (i.e a score between 0-1) which can be used to detect and filter NSFW images.
Further, Yahoo explains that developers can use this score to filter images below a certain suitable threshold based on a ROC curve for specific use-cases, or use this signal to rank images in search results.