Talend appoints former director of SourceForge.net
In a move designed to bring its technology proposition closer to the open source developer community, Talend has announced the appointment of Ross Turk as senior director of community.
Throughout the year ahead, the company says that Turk is tasked with expanding strategic relationships with users, contributors, and open source developers to Talend's open source data management and application integration solutions.
Turk previously managed developer outreach for Alcatel-Lucent and SourceForge.net, the Internet's largest open source community.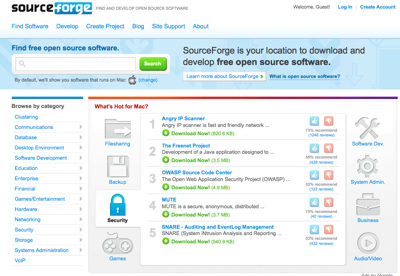 Talend says that Turk's experience will be a critical asset as Talend expands into the application integration market, incorporating the technology and community it assumed late last year when it acquired Sopera.
"Most modern companies talk about the importance of community, but it's usually just that; talk," said Turk. "Talend's earnest commitment in this area is a key part of its corporate culture, and I think that's unusual and refreshing. I'm excited about maintaining and enhancing that spirit as the company grows, and I intend to strengthen ties with the community to ensure its continued success."